What does it mean to be in a 'rural place' and within a 'rural community'? The Oxford dictionary defines rural as "relating to, or characteristic of the countryside rather than the town". This connotes landscapes and geographies that have not yet been absolutely shaped by human development and significantly overlap with and connect to the natural environment. Accordingly, rural spaces and communities act as the interface between human societies and the natural world, which positions them in a significant societal role, serving as the nexus between human populations and natural places. They have vital functions in harvesting and gathering the natural resources that are distributed to and used by communities of all sizes and urbanity. Hence, cities across the globe are interdependent with rural communities for fundamental needs such as food, energy and building materials for shelter. In addition, rural spaces serve as 'gateways' to natural environments1, meaning they provide important opportunities for people to experience, recreate in, and connect with nature.
As important as rural places are to human societies, they can also be incredibly economically, socially and culturally vulnerable. The economies and identities of rural communities often develop around single-resource industries, which means their well-being can be threatened by volatile resource markets2. In addition, rural communities that move away from extraction-based economies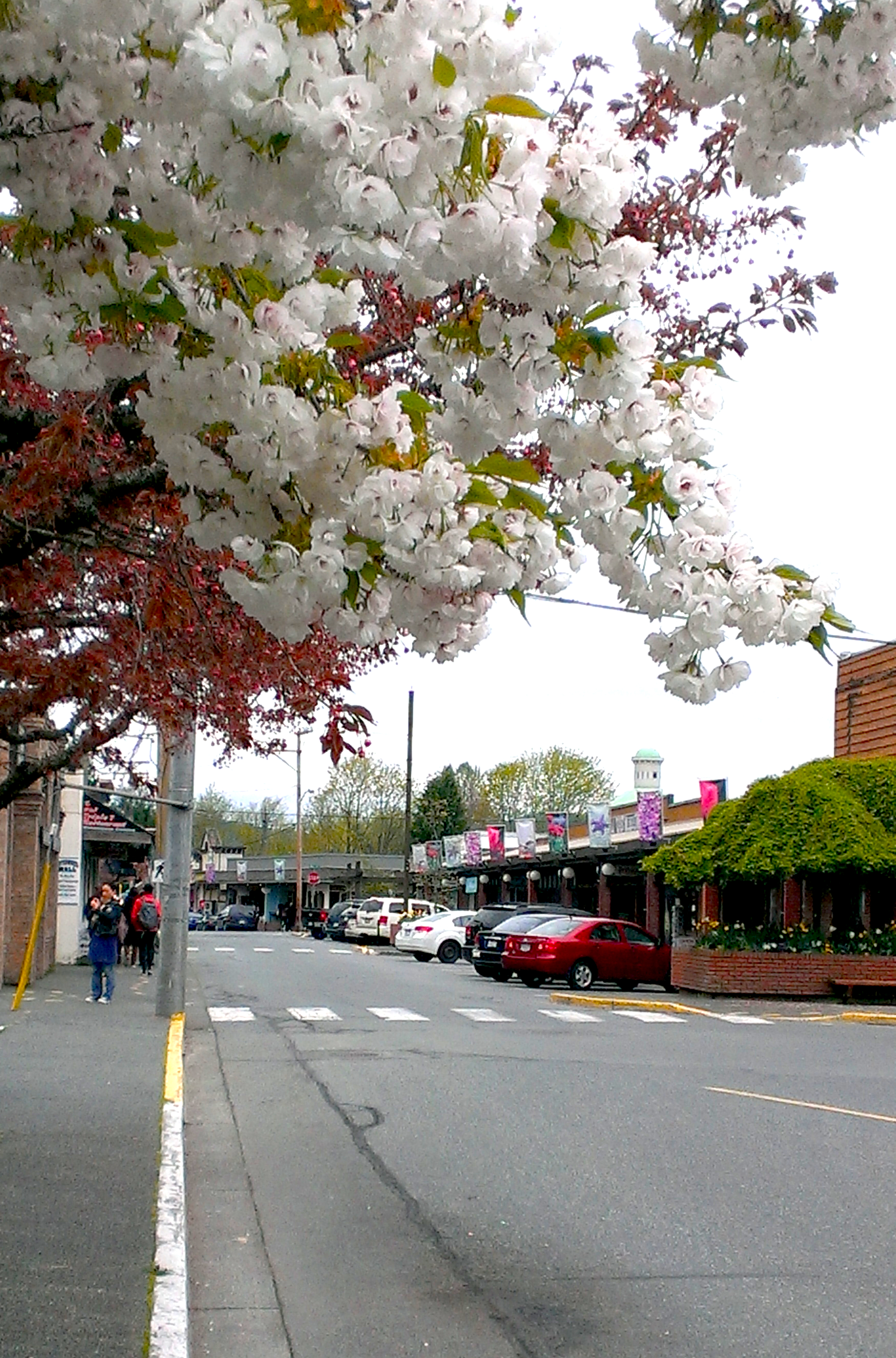 and attempt to leverage their proximity to nature to develop local tourism are sensitive to the fickleness of the industry, and are affected by factors that are difficult to predict and control such as fluctuating weather conditions and cost of travel3. Communities that are embedded in industry 'boom and bust' cycles experience severe economic, social, and cultural impacts when mired in extended periods of 'bust'. Therefore, in order to sustain rural vitality, understanding how rural communities can revitalize from periods of economic downturns and build local resilience against further exogenous shocks is essential.
Our sixth Solutions Agenda e-Dialogue brings together researchers and community practitioners with the CRC research team to discuss revitalization of rural communities in Canada. We will discuss strategies and innovations that contribute to rural vitality and resilience. Through this conversation, we hope to identify the opportunities and innovations for increasing and sustaining the vitality of rural places, our gateways to the natural world and the life-support for large urban centres.
Discussion
The complete discussion can be downloaded here.
Discussion Participants

Professor Ann Dale, Moderator, holds a Canada Research Chair in Sustainable Community Development at Royal Roads University, School of Environment and Sustainability. A former Trudeau Fellow Alumna (2004), she is a Fellow of the World Academy of Arts and Science, chairs the Canadian Consortium for Sustainable Development Research (CCSDR), a Board Member of the World Fisheries Trust. and the founder of the National Environmental Treasure (the NET). Current research interests include governance, social capital and agency, biodiversity conservation, place-based and virtual sustainable communities. She is a recipient of the 2001 Policy Research Initiative Award for Outstanding Contribution to Public Policy for her book, At the edge: sustainable development in the 21st century. Professor Dale is actively experimenting with research dissemination and social media, and has launched HEADTalks.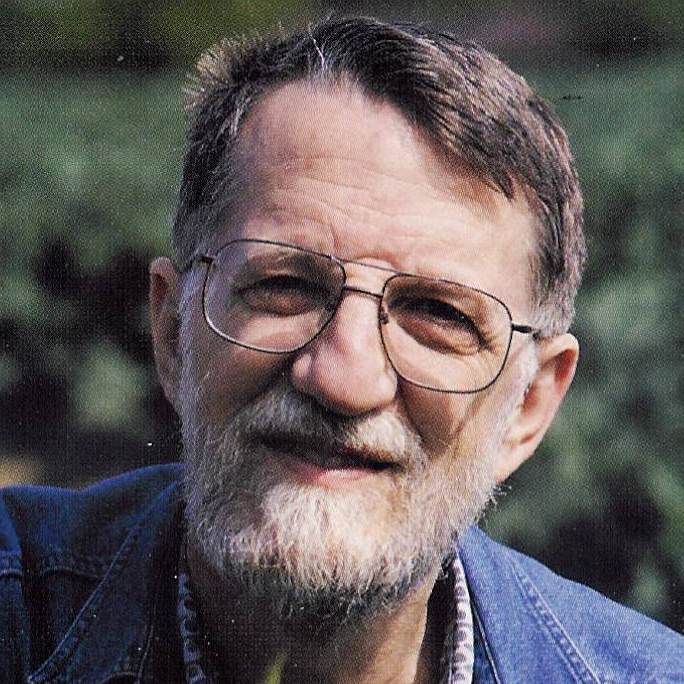 Bill Reimer is a Professor Emeritus at Concordia University in Montréal and Adjunct Professor at Brandon University. He is the Director of the Rural Policy Learning Commons. From 1997 to 2008 he directed a Canadian national research project on the New Rural Economy which included 13 universities, 35 partners, and 32 rural communities from all parts of Canada. His publications deal with community capacity-building, social support networks, social capital, social cohesion, municipal finances, the economy and the household, rural immigration, and the informal economy. Details can be found here.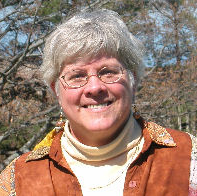 E. Dianne Looker is Professor Emerita at Acadia University, where she was on faculty for 30 years, and Mount Saint Vincent University, where she held a Tier 1 Canada Research Chair on Equity and Technology. She is currently retired, but still active in research. Her ongoing interests include rural issues and gender equity, particularly as they apply to youth. Recent analyses, presented in a variety of international settings, examine youth transitions to adulthood, in rural and urban locales. These analyses focus on the complex process whereby youth make the decision to leave, stay in or return to rural communities. She has analysed several longitudinal data sets, including nationally representative ones, which allow the identification of characteristics of rural communities which seem more likely to attract or keep youth.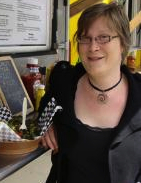 Dr. Lenore Newman is Canada Research Chair in Food Security and the Environment and Professor of Geography at the University of Fraser Valley (UFV). Prior to joining UFV, she was Head of the Master of Environmental Management (MEM) program and Assistant Professor in the School of Environment and Sustainability. Lenore grew up in a small coastal community in British Columbia and has a long-standing interest in the environment. Lenore has a background in physics, complex systems theory, human geography, social change, and sustainability. Her doctorate is from York University; it examined theoretical aspects of sustainability in rapidly changing societies. Her research interests include sustainability at the community level and sustainable technology including biomimicry, the modeling of technology upon ecological systems. Lenore is also interested in virtual communities, ecological effects of globalization, and the politics of gender. When Lenore is not online, she is likely outdoors.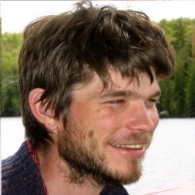 Yuill Herbert is a founding director with Sustainability Solutions Group (SSG). Yuill has worked on sustainability consulting projects in the spheres of community planning, sustainability assessments and green buildings. Major projects include the development of an open source model to evaluate the climate change impacts of municipal plans, the development of a carbon neutral course for Cascadia Green Building Council and a sustainability assessment for Concordia University. Yuill also helped introduce the LEED for Homes rating system in Canada. He has advised municipal, provincial and federal governments on policies related to sustainability and is active in sustainable development research.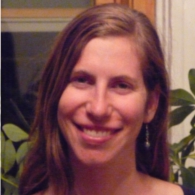 Rebecca Foon is an urban planner dedicated to integrating a holistic understanding of sustainability in growing healthy communities. She is an accomplished organizer and facilitator, sustainability management systems creator, sustainability assessment leader, and green building consultant. She has extensively researched water-related environmental issues in North America and India in partnership with the Indian Institute of Management. More recently, she worked as a sustainability/creative consultant for Planet Green's urban environment television series Wa$ted (Discovery Challen), and is the LEED coordinator for Proment Development's new residential development project targeting LEED gold in Montreal, Canada.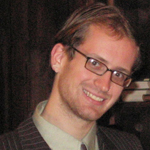 Rob Newell completed an undergraduate in Biology and Statistics (University of Victoria), but developed a keen interest in the communication of environmental trends and sustainability ideas over the last six years while working in the design, development and delivery of environmental education programs and completing a graduate thesis on approaches to effective environmental communications (MA in Environment and Management, Royal Roads University). Rob is committed to exploring and discovering new methods of communicating sustainability to broad and diverse audiences, and his work has included developing environmental education programs for settlement agencies and project leading in Asia, Africa, and the South Pacific. Rob is involved in developing creative and interactive ways of disseminating CRC research ideas and getting the greater public involved with the research program.
 Resources
The Rural Policy Learning Commons is a 7-year Partnership project established in 2014 to enhance Canadian prosperity by identifying and analyzing policy options relevant to rural and northern places, evaluating these options in the context of national and international policy innovations, and building leadership capacity among rural and northern researchers, policy-makers, and practitioners.
The New Rural Economy Project is a research and education program studying rural Canada since 1998. It is a collaborative undertaking bringing together rural people, researchers, policy-analysts, the business community, and government agencies at all levels to identify and address vital rural issues
The website of Dr. Wayne Caldwell, professor in the School of Environmental Design and Rural Development (Rural/Planning ) at the University of Guelph, features a wealth of research and resources on rural development.
Revitalization is a video created through a partnership between the Community Research Connections program and students of Royal Roads University's Professional Communications program, which explores community revitalization and aims to stimulate thinking on what contributes to thriving, sustainable communities.
---
1 Howe, J., McMahon, E. T., & Propst, L. (1997). Balancing nature and commerce in gateway communities. Island Press.

2 Jacob, S., Farmer, F. L., Jepson, M., & Adams, C. (2001). Landing a definition of fishing dependent communities: Potential social science contributions to meeting National Standard 8. Fisheries, 26(10), 16-22.

3 Keller, J. (2001). The importance of rural development in the 21st-century: Persistence, sustainability and futures. The Future of Australia's Country Towns, 19-31.