Blog by Joanna Chin, Doctoral Student, York University-Environmental Studies
Since I was the organizer of the Food Forest Committee, I had to come up with some ideas on how we would propel the concept of Food Forests in London. I decided to propose to the committee the idea of installing a food forest at the Gibbons Park Montessori School, where my 3-year-old daughter attended school. The committee was onboard because this project would connect an educational institution to a food forest, which was the first of its kind in London. I pitched the idea to Kim and Grace, the co-owners of the Gibbons Park Montessori School, and they were also excited about the project! Then I got down to the nitty gritty of applying for a community grant. I talked to neighbours to get their support and to pledge donations. I connected to community groups and the local university: the Squeaky Wheel Bike Co-op, Urban Roots London, Saint-George Grosvenor Neighbourhood Association, Urban League, and UWO's community-service learning department. I requested for letters to support our grant application. After three months of anxiously waiting, our efforts were met with success. We were one of five successful applicants that got funded.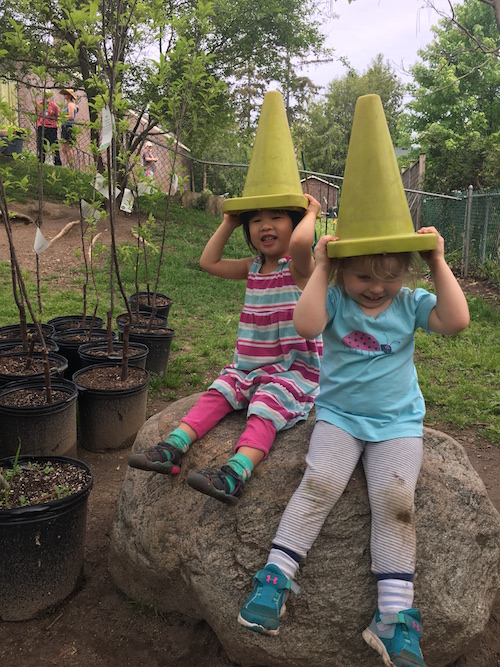 Photo by Joanna Chin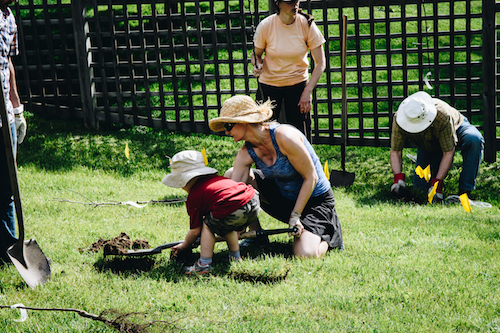 Photo by Richard Fraser Photography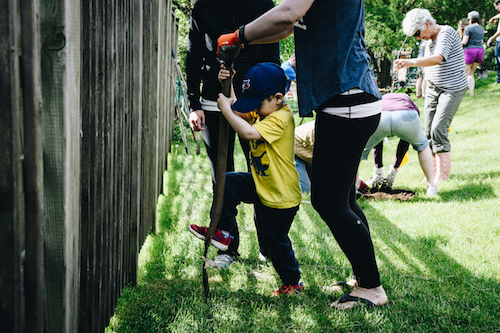 Photo by Richard Fraser Photography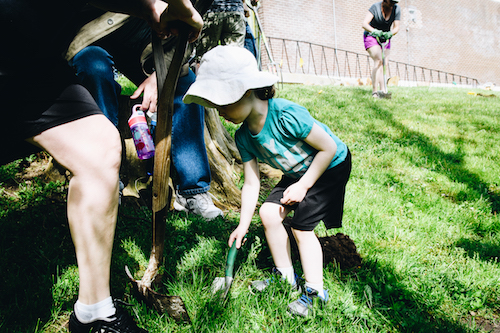 Photo by Richard Fraser Photography
Stay tuned for my next post in this special blog series featuring.
Check out my three previous blog posts from the series: