This article by Andrew Nikiforuk in the Tyee outlines the crisis now facing the right whale. It is a very poignant plea for all of us to act now before it is too late. How many of you have seen Star Trek's IV The Voyage Home? See the trailer below.
The Liberal government just passed new speed restrictions for ships, however, they don't go far enough. Environmental groups are arguing for further protections for right whales in the Gulf of St. Lawrence which include the following:
expanding the mandatory speed restriction zone for vessels to include the entire Gulf of St. Lawrence; 
continue the newly announced intensive aerial monitoring of shipping lanes through to Nov. 15, 2019;
strictly enforce speed restrictions for vessels; 
issue maximum fines to those who break the speed limit and publish all convictions on the Transport Canada website; 
create an emergency response task force; 
invest additional funds, beyond the recent federal investment, to support the emergency marine mammal response network in their work.
Make a difference today and write the Honourable Jonathan Wilkinson, Minister of Fisheries, Oceans and the Canadian Coast Guard at Jonathan.Wilkinson@parl.gc.ca, telephone 613-995-1225, constituency office, 604-775-6335.
On the website, it states that MPs "tend to put much more stock in letters from inside their districts", so British Columbians, please act now.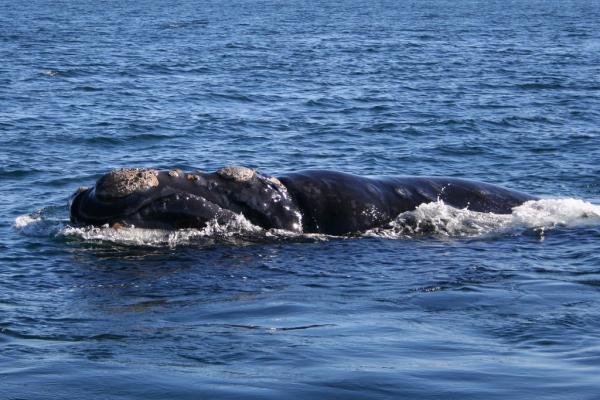 Image by Michaël CATANZARITI via Wikimedia Commons. No changes were made.