By: Jaime Clifton, Research Curator
Back in April, the Museum of Modern Art (MoMa) announced it will be closing its dedicated architecture and design galleries for renovations. Many mistook this as an abolishment of these collections thus sparking public frenzy and heated debate. Instead, MoMa's curators are shifting their curatorial practice away from traditional 20th century museum taxonomy, rooted in strict orders and categories, in favour of more holistic interpretation building on context and connections.
A Co.Design article suggests that this contemporary shift will "tear down the artificial walls that separate disciplines" and illuminate the contextual nature of artistic movements and schools. MoMa will no longer represent design as a singular category, but rather a broad movement that is woven throughout the many facets of culture. Collaboration between disciplines can ultimately help uncover new meaning, offer alternative perspectives, and reveal the integrative nature of knowledge. I believe this shift captures the spirit of 21st century curatorial practice.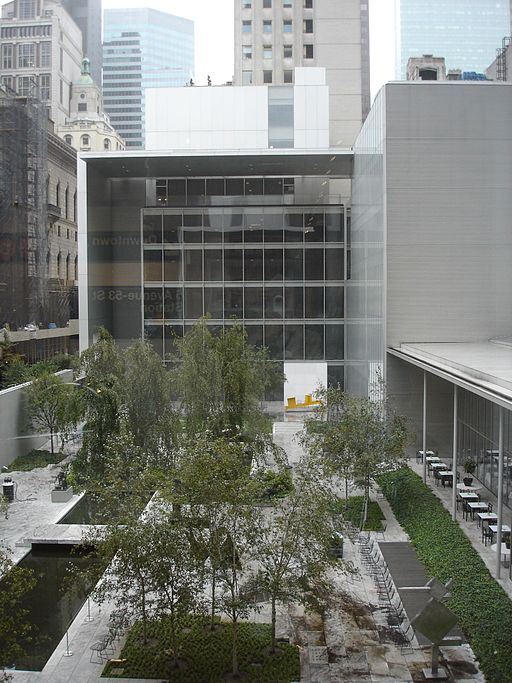 Museum of Modern Art, New York City, 2005. Image Source: Wikimedia Commons.
Topic