The Cornish town of Penzance officially became Britain's first plastic-free community in December 2017. This coastal community was awarded "plastic-free coastlines approved" status by the Surfers Against Sewage (SAS), after spearheading a grassroots movement to clean up their beaches and oceans according to the Guardian. To conserve their coastline and to tackle throwaway culture, the Penzance Town Council unanimously voted in support of 'the Plastic Free Penzance' campaign and set out to achieve the following 5 targets:
"Strategic: The Town Council committing to tackling single use plastics at a strategic level
Business: Lobbying and encouraging local businesses to ban single use plastics or switch to sustainable alternatives 
Communities: Engaging with and encouraging other communities, groups and organisations to take action on single use plastics.
Education: Rolling out 'Plastic Free Schools' across our town
Positive action: Holding beach cleans, fundraisers and other awareness raising events [Penzance Town Council]."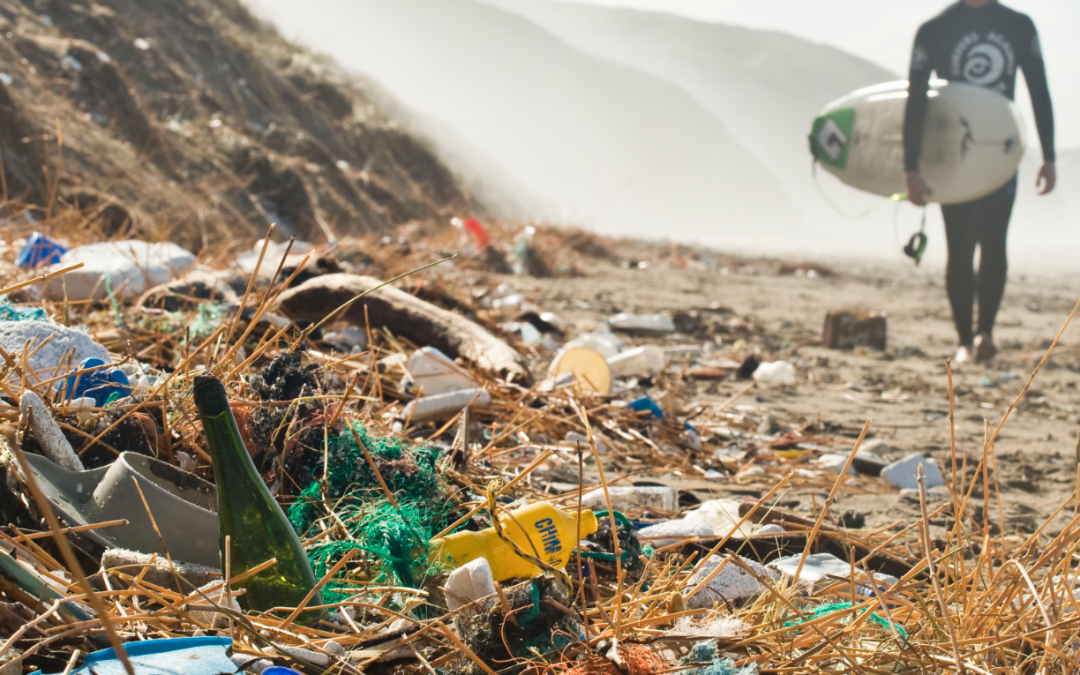 Image by Greg Martin via Carve Surfing Magazine
Penzance even inspired over 330 towns from across the UK to take part in the SAS's plastic-free coastlines scheme, with 29 coastal communities achieving the status so far. This is great progress, especially since the Marine Conservation Society collected 718 pieces of trash (mostly plastic) for every 100-metre stretch of coastline across 339 beaches in Britain back in 2017.