Climate Innovation and Implementation in BC Communities
The 2nd in the series of the Meeting the Climate Change Challenge (MC3) Dialogues
 
Join us October 2nd, 2012 - 1:00 pm to 3:00 pm PDT - for a conversation about the preliminary findings from the eleven MC3 case study communities. In this discussion, we will highlight climate change and sustainability innovations occurring in leading communities across the province. We will explore policy, technical and social strategies that are contributing to innovations aimed at reducing emissions and vulnerability and/or increasing sustainability.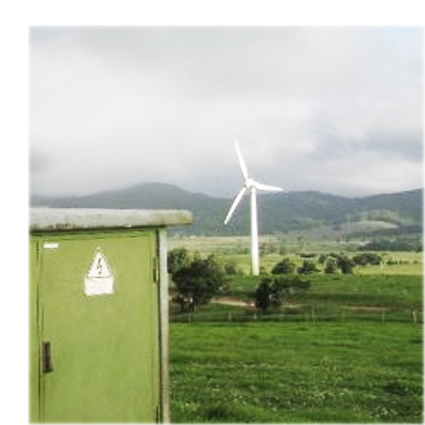 The goal is to begin to illuminate the common aspects of the types of drivers that contribute to innovation, barriers that prevent implementation of adaptation and mitigation strategies, and overall lessons that can guide us to paths forward to a broader sustainability transition. A follow up LiveChat was held on October 5th, 1:00 pm to 3:00 pm PDT, on this page (see LiveChat box below), in where participants were invited to comment and to ask the MC3 research team questions.
More information on the MC3 project can be found on the project website. 
LiveChat with the MC3 Team
Download a PDF version of the LiveChat here.
E-Dialogue Conversation
The second MC3 e-Dialogue conversation can be viewed in the scrolling box below. You may review and/or refer to this conversation as the Live Chat session progresses to provide you with background and context to the MC3 project and e-Dialogues. If the text appears too small and unreadable, click in the scrolling box with the magnify tool and the text should zoom to the appropriate size.

Discussion Participants

Professor Ann Dale, Moderator, holds a Canada Research Chair in Sustainable Community Development at Royal Roads University, School of Environment and Sustainability. A former Trudeau Fellow Alumna (2004), she is a Fellow of the World Academy of Arts and Science, chairs the Canadian Consortium for Sustainable Development Research (CCSDR), a Board Member of the World Fisheries Trust. and the founder of the National Environmental Treasure (the NET). Current research interests include governance, social capital and agency, biodiversity conservation, place-based and virtual sustainable communities. She is a recipient of the 2001 Policy Research Initiative Award for Outstanding Contribution to Public Policy for her book, At the edge: sustainable development in the 21st century. Professor Dale is actively experimenting with research dissemination and social media, and has recently launched HEADTalks.
Dr. Meg Holden (PhD in Public and Urban Policy, New School for Social Research) is Assistant Professor of Urban Studies and Geography at Simon Fraser University in Vancouver, Canada, and the founding director of the Regional Vancouver Urban Observatory. Dr. Holden teaches and researches urban sustainable development in cities around the world, with a particular focus on the interaction between measurements and accountability for implementation of sustainability innovations in policy and practice. Her writing appears in Progress in Planning, the International Journal of Urban and Regional Research, Social Indicators Research, Applied Research in Quality of Life, Cities Journal, the Canadian Journal of Urban Research, the Journal of Planning Education and Research, Environmental Ethics, Ecological Economics, and Habitat International, among other venues.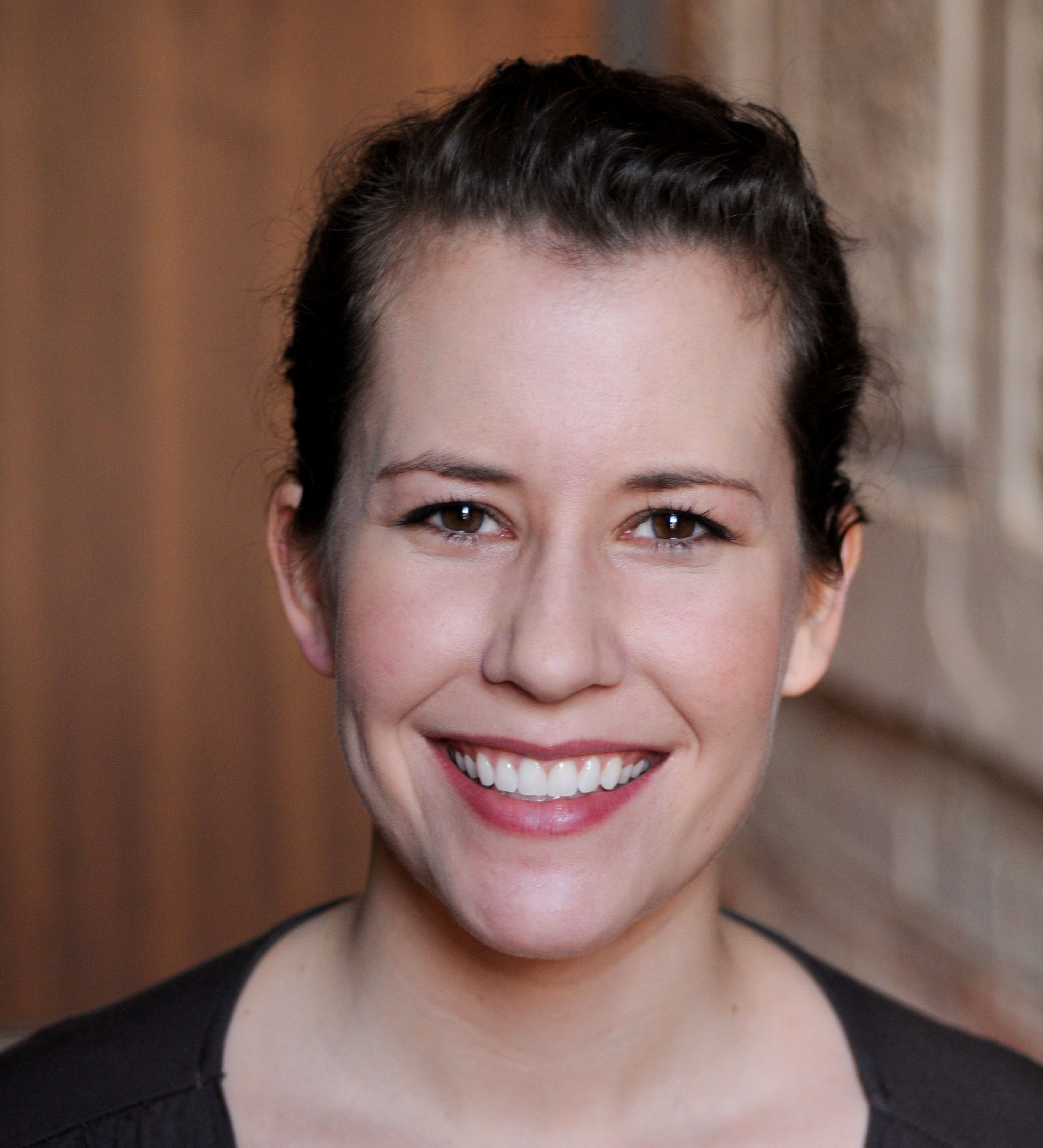 Sarah Burch is a cross-appointed Research Associate at Royal Roads University and the University of British Columbia, and a Visiting Research Associate at the University of Oxford's Environmental Change Institute. She focuses on urban climate change governance, with an emphasis on practical, integrated approaches to sustainability. Sarah holds a PhD in Resource Management and Environmental Studies from the University of British Columbia, Canada. She was a Contributing Author to the Fourth Assessment Report of the Intergovernmental Panel on Climate Change, in both Working Group II (Impacts, Adaptation and Vulnerability) and Working Group III (Mitigation of Climate Change).  Sarah's current work includes "Meeting the Climate Change Challenge," co-led by Profs. Ann Dale and John Robinson, which explores the dynamics of potentially transformative community-level innovation in response to climate change. Sarah also co-leads the "Novel Multi-sector Networks and Entrepreneurship" (NMNE) project, which investigates the drivers of emerging partnerships between the private and public sectors in the interests of climate change mitigation. Sarah writes and teaches about holistic and equitable strategies for building resilient, low-carbon communities.


Dr. Alison Shaw (PhD in Resource Management and Environmental Studies, University of British Columbia) is a Research Associate in Sustainable Communities in the School of Environment and Sustainability at Royal Roads University. Her research emphasizes global to local linkages in sustainability and climate change; building community resilience while minimizing community impacts on global climate change. Dr. Shaw researchs, teaches, consults and publishes in areas of science-policy innovation, global to local scenario development, and integrated and participatory methods for sustainability planning. As Research Associate with the MC3 project, she is interested in analyzing innovative drivers and methods contributing to social mobilization on climate change and sustainability in B.C.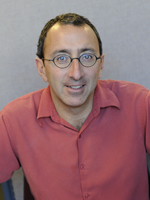 Ben Finkelstein is Manager of Green Communities in The Carbon Neutral Government and Climate Outreach section of the BC Climate Action Secretariat in the Ministry of Environment. The Secretariat leads change to achieve the Province of British Columbia's greenhouse gas emission reduction targets. Ben supports the work of the Ministry of Community and Rural Development, Union of BC Municipalities, The Green Communities Committee and local governments as they work towards achieving Climate Action Charter commitments. Prior to joining the Secretariat Ben worked in the Environmental Stewardship Division of the Ministry where he worked on strategic initiatives such as youth and environment projects, stakeholder engagement and partnership development. Previous to his work in British Columbia, Ben worked in the NGO sector in Ottawa and overseas on development and aid initiatives in Southern Africa and South East Asia.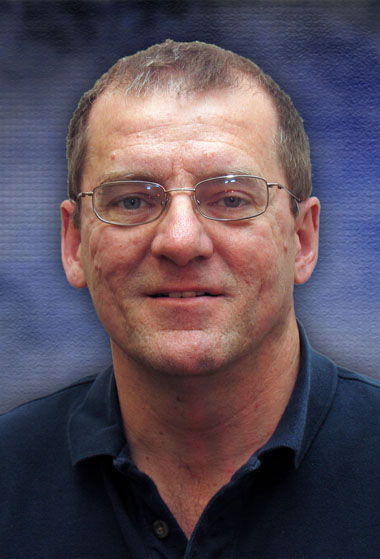 Ted Sheldon graduated with a Master in Public Administration, with subdisciplines in local government and environmental studies. He spent the past twelve years with the provincial Ministry of Environment, with exception to a year in Treasury Board as chair of the province's Performance Management Round Table (PMRT). Much of his present work in the ministry's climate change section is dedicated to working with local governments and numerous support organizations, involved in a number of 'sustainable community' initiatives. He was presented the 2004 Capital Regional District (CRD) EcoStar award for his work as volunteer chair of the Capital Regional District Round Table on the Environment's Greenhouse Gas Subcommittee. Ted has been an advocate of the 'smart growth' approach for a number of years now, and has been one of BC's Smart Growth on the Ground (SGoG) champions since its inception.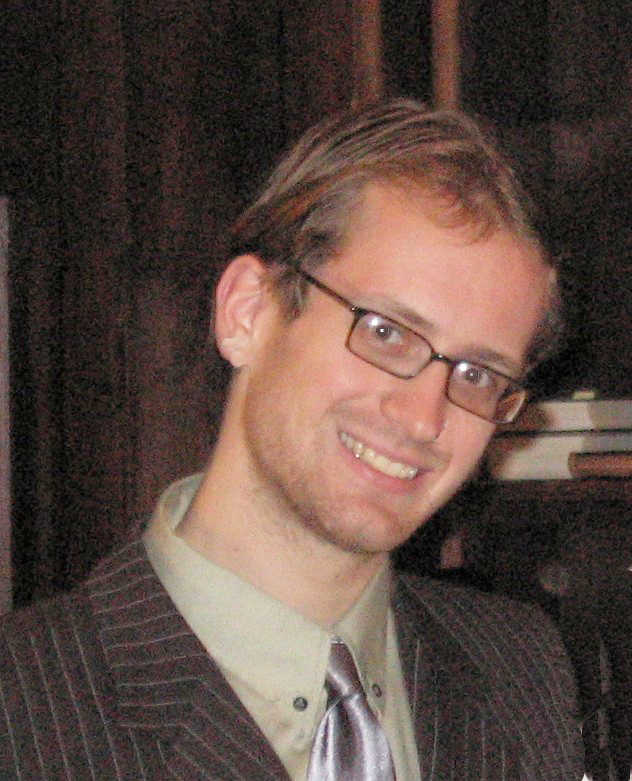 Rob Newell completed an undergraduate in Biology and Statistics (University of Victoria), but developed a keen interest in the communication of environmental trends and sustainability ideas over the last six years while working in the design, development and delivery of environmental education programs and completing a graduate thesis on approaches to effective environmental communications (MA in Environment and Management, Royal Roads University). Rob is committed to exploring and discovering new methods of communicating sustainability to broad and diverse audiences, and his work has included developing environmental education programs for settlement agencies and project leading in Asia, Africa, and the South Pacific. Rob is involved in developing creative and interactive ways of disseminating CRC research ideas and getting the greater public involved with the research program.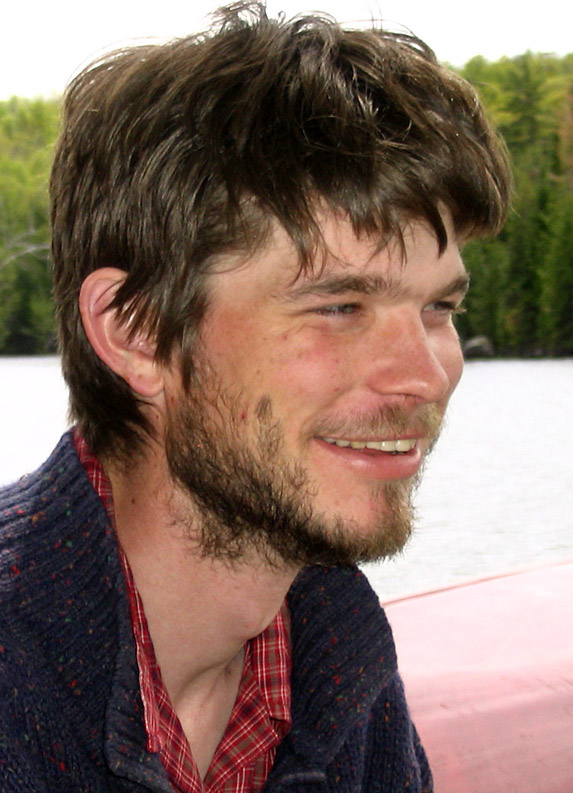 Yuill Herbert is a founding director with Sustainability Solutions Group (SSG). Yuill has worked on sustainability consulting projects in the spheres of community planning, sustainability assessments and green buildings. Major projects include the development of an open source model to evaluate the climate change impacts of municipal plans, the development of a carbon neutral course for Cascadia Green Building Council and a sustainability assessment for Concordia University. Yuill also helped introduce the LEED for Homes rating system in Canada. He has advised municipal, provincial and federal governments on policies related to sustainability and is active in sustainable development.
Freya Kristensen is a PhD candidate in the department Geography at Simon Fraser University and a researcher with the SFU Centre for Sustainable Community Development. Freya's research interests are focused on the role of international local government networks in facilitating policy learning in cities around the social dimensions of sustainability. Prior to joining the Geography department, Freya spent almost two years with the Columbia Institute's Centre for Civic Governance, a non-profit organization that works to engage locally-elected officials around social and environmental issues. Freya obtained her BA from the University of Western Ontario in International Comparative Studies and French in 2003 and a Master's degree from the University of Northern British Columbia in 2005 in International Development Studies.
Hedieh Rashidi obtained her bachelor degree in Urban Planning from the Art University of Tehran (Iran) and is currently studying Sustainable Community Development at SFU. Hedieh's research interests include the effects of urban design in the urban built environmnet, public spaces, and civic engagement. She spent one year of her undergraduate studies working on rural planning in unique social, cultural, and geographical regions. She conducted research on history of public art's influence on the image of the city through ages. She contributed in the designing of municipal buildings' accessibility for people with disabilities at the provincial level.
Discussion
The complete discussion can be downloaded here. 
Resources
To view more details on the cases, explore the MC3interactive map of the case study communities. 
The National Municipal Adaptation Project (NMAP) aims to assess the state of planning for adaptation and resiliency in Canadian local governments.
---
Return to MC3 Dialogues hompage.