"Your story must be short, and it must be true."
One of Canada's most renowned storytellers, Stuart McLean, sadly passed away yesterday after a 15-month battle with cancer. As a radio broadcaster, journalist, author, humourist, and host of the CBC's Vinyl Café, McLean connected with Canadians from coast to coast. But he wasn't a traditional radio host. He talked to everyday people about everyday situations and used warmth and humour to connect with listeners. His guest host, Helen Mann, described him as a good listener who was a "conduit for other people's stories". He uncovered everyday drama in seemingly small, yet relatable moments in life. And those moments, no matter how mundane, often revealed some "universal truth".
It's no secret that storytelling is key to effective communication. People often relate to stories when they recognize themselves in those moments. They find meaning when they understand the experience. As we experiment with communicating our research and findings in new ways, we are mindful of the power of the narrative. A good story has the ability to shape and influence the world around us, which is why we focus on innovations and positive ways forward.
 Stuart McLean: April 19th, 1948 – February 15th, 2017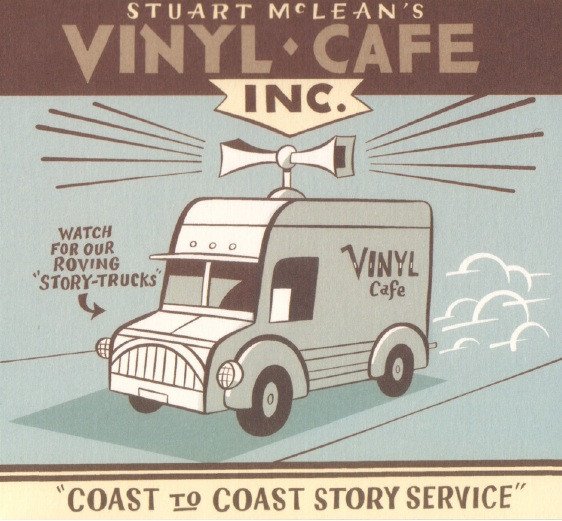 Image via Zunior