What We Are Our research is dedicated to building civic literacy and useful knowledge for integrated decision-making around critical public policy issues, particularly, sustainable community development. We believe we have enough information, we know enough to act now and environmental issues such as climate change and biodiversity conservation affect all life. We are also committed to timely research dissemination, sharing our intellectual capital on the ground, and to creating novel e-communities of commitment, passion and excellence around sustainable community development.

Who We Are We have recruited a highly interdisciplinary team committed to the timely dissemination of research and ideally knowledge, and offer tools to enhance the decision-making capability of individuals and communities for their sustainable future development.

The team's principal investigator is Ann Dale, Trudeau Fellow Alumna (2004), Canada Research Chair, Professor, School of Environment and Sustainability, Royal Roads University.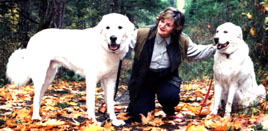 Professor Dale with her extensive background in public policy and hands-on community involvement, brings a wealth of practical and theoretical knowledge to her academic career. Believing that both place-based and virtual communities are essential for bridging intellectual and social capital, Professor Dale's research focuses on both simultaneously. She holds a Canada Research Chair in Sustainable Community Development, and is a Professor in School of Environment and Sustainability, Royal Roads University. In addition to her Chair and teaching position, Professor Dale has led or currently leads eight research projects.
CRC research associate, Rob Newell, is leading the creation of HEADTalks, a YouTube channel devoted to experimenting with communication complex scientific concepts and public policy issues to Canadians.
In addition to her academic work, Professor Dale chairs the Canadian Consortium for Sustainable Development Research and is a member of the National Advisory Committee on Energy Efficiency and was the founding research associate in residence for the Council of Canadian Academies, 2010-2011. She is a well-known author of a number of books, including her most recent collaboration, Urban Sustainablility, and has written numerous seminal journal articles, particularly on agency and social capital. Her book, At the Edge, received the 2001 Policy Research Initiative's Outstanding Research Contribution. 
For more on Dr. Dale's research, explore the website's publications section.
A list of her acheivements and commendations include,
2013 Canada Council of the Arts Molson Prize for the Social Sciences
2009 Bissett Alumni Award for Distinctive Contributions to the Public Sector
Trudeau Fellow, May 2004 to April 2007, Pierre Elliot Trudeau Foundation
Fellow, World Academy of Art and Science, 2003 to present
Profiled as one of the top 25 minds in British Columbia, BC Business Magazine, June 2002
Nominated for YWCA Women of Distinction Awards, 2001 and 2002
Policy Research Initiative Award for Outstanding Research Contribution to Public Policy, 2001
Dean's Honour List, McGill University, 1999
To participate in her blogs, visit,
Other projects of interest include,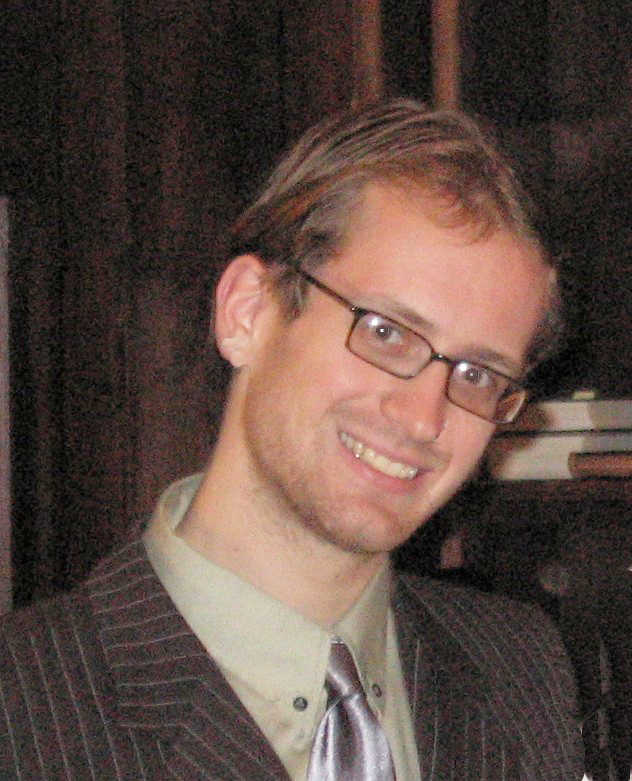 Rob Newell completed an undergraduate in Biology and Statistics (University of Victoria), but developed a keen interest in the communication of environmental trends and sustainability ideas over the last six years while working in the design, development and delivery of environmental education programs and completing a graduate thesis on approaches to effective environmental communications (MA in Environment and Management, Royal Roads University). Rob is committed to exploring and discovering new methods of communicating sustainability to broad and diverse audiences, and his work has included developing environmental education programs for settlement agencies and project leading in Asia, Africa, and the South Pacific. Rob is involved in developing creative and interactive ways of disseminating CRC research ideas and getting the greater public involved with the research program.
Rebecca Foon is an urban planner dedicated to integrating a holistic understanding of sustainability in growing healthy communities. She is an accomplished organizer and facilitator, sustainability management systems creator, sustainability assessment leader, and green building consultant. She has extensively researched water-related enviromental issues in North America and India in partnerhsip with the Indian Institute of Management. More recently, she worked as a sustainability/creative consultant for Planet Green's urban environment television series Wa$ted (Discovery Channel), and is the LEED coordingator for Proment Development's new residential development project targeting LEED gold in Montreal.
 
 

Yuill Herbert is a founding director with Sustainability Solutions Group (SSG). Yuill has worked on sustainability consulting projects in the spheres of community planning, sustainability assessments and green buildings. Major projects include the development of an open source model to evaluate the climate change impacts of municipal plans, the development of a carbon neutral course for Cascadia Green Building Council and a sustainability assessment for Concordia University. Yuill also helped introduce the LEED for Homes rating system in Canada. He has advised municipal, provincial and federal governments on policies related to sustainability and is active in sustainable development.
      



Chris Strashok holds a bachelor's degree in Chemical Engineering from the University of Calgary and a master's degree in Environment and Management from Royal Roads University. He is a CRC research associate and an associate Royal Roads University faculty member, teaching the Systems Methods for Environmental Management in the Masters for Environment and Management program. He has a background in computer modeling and simulation, sustainable community development, chemical engineering, and systems theory. He has put his modeling experience to practice when working with whatIf? Technologies developing computer-based simulation models for long-term strategic planning and scenario analysis.