A wise friend once told me I had to read The Economist, and I replied, "whatever for". She told me it is always good to 'hear' what the other side has to say. Over the years, however, both The Economist and I have converged, especially over the elimination of all oil and gas subsidies worldwide.
I now ask all of my more conservative friends to read The Guardian, although the old distinctions also seem to be evolving. The Guardian has a new series called The Upside which features positive news. This week's newsletter highlights a German organization with a unique model helping people to acquire houses cooperatively. This model offers a unique way to repurpose old building other than condo developments.
This Guardian article entitled Capitalism can crack climate changeoffers a very interesting perspective on a new model of managed and directed capitalism as a way to accelerate the speed of action and scale needed for climate change adaptation and mitigation.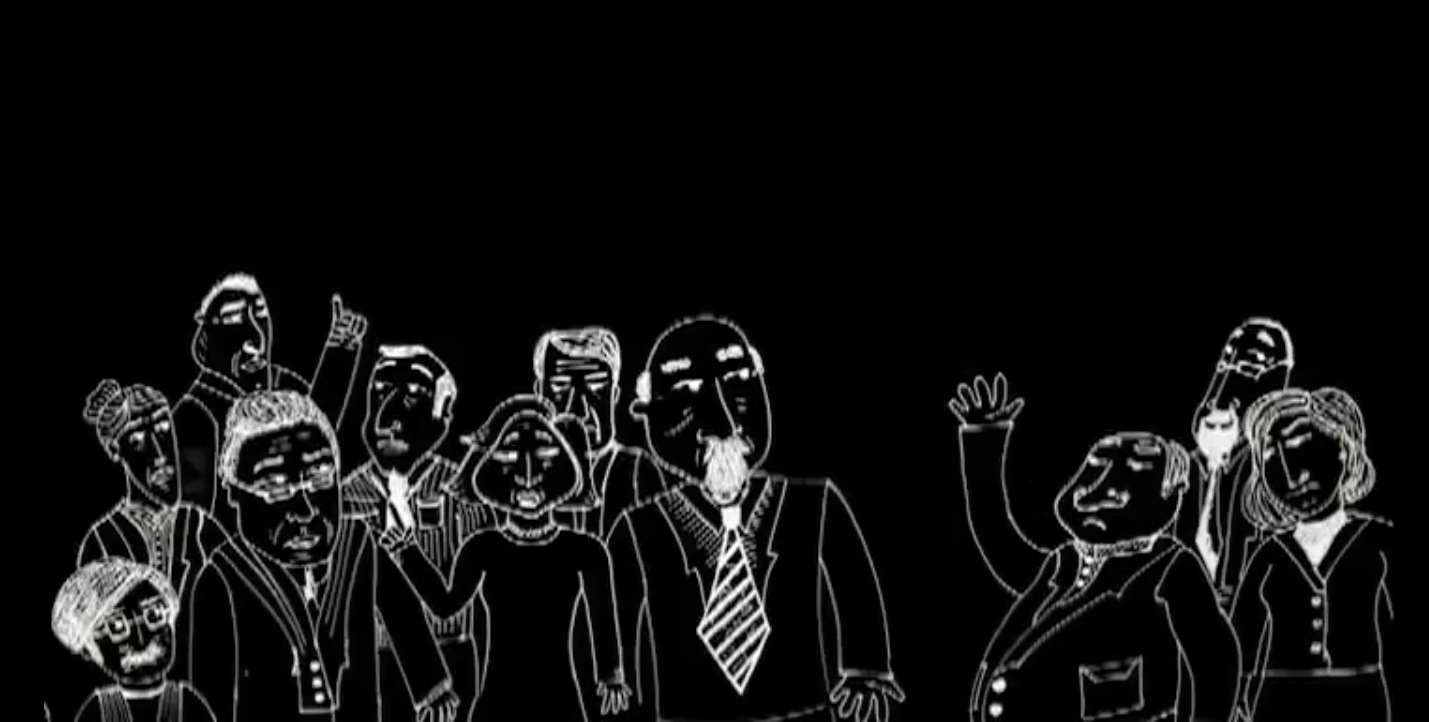 Topic