What's the most effective way to fight climate change? Plant trees. 1.2 trillion to be exact.
According to Tom Crowther, a climate change ecologist at Swiss University ETH Zurich, "our most powerful weapon in the fight against climate change" are trees. There are approximately 3 trillion trees already on earth that store 400 gigatons of CO2. An additional 1.2 trillion trees, would have the capacity to store the equivalent of 10 years of CO2 emissions. And there's still plenty of room on the planet, especially in parks, abandoned land, and forests.
There are several tree planting initiatives already underway. 13.6 billion trees have been planted across the globe under the United Nations Trillion Tree Campaign. The 50 Million Tree Program (a program recently saved by the Federal Government) in Ontario has already helped over 4,000 landowners get involved. Jadev Payeng, known as the forest man of India, single-handedly planted an entire forest over the course of 30 years. And finally, to help meet their climate targets, Australia is aiming to plant 50 billion trees by 2050.
As an incredibly sustainable, low-tech solution, tree planting efforts can take place across the world.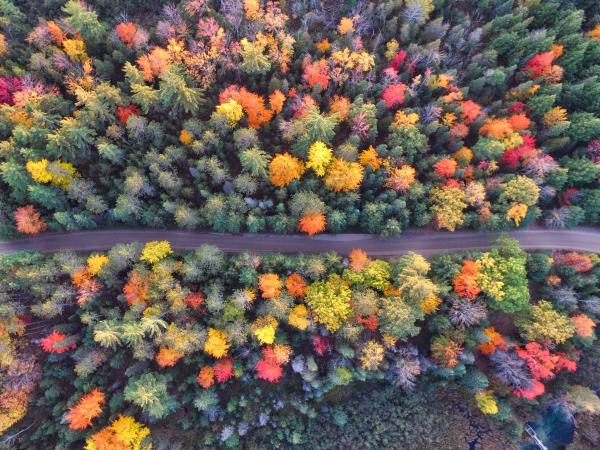 ​
Photo by Aaron Burden on Unsplash
Topic