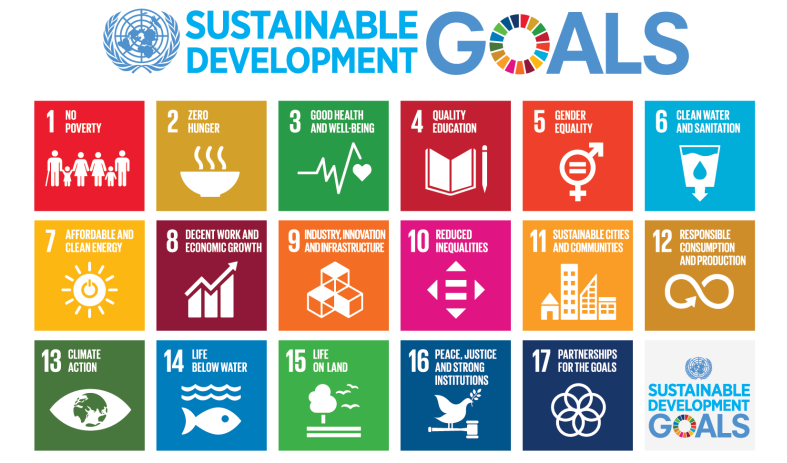 The UN Sustainable Development Solutions Network (SDSN) mobilizes global scientific and technological expertise to promote practical solutions for sustainable development, including the implementation of the Sustainable Development Goals (SDGs) and the Paris Climate Agreement. They aim to accelerate joint learning and promote integrated approaches that address the interconnected economic, social, and environmental challenges confronting the world. SDSN works closely with United Nations agencies, multilateral financing institutions, the private sector, and civil society.
The organization and governance of SDSN aims to enable a large number of leaders from all regions and diverse backgrounds to participate in the development of the network. The SDSN Leadership Council brings together global sustainable development leaders from all regions drawn from civil society, public, and private sectors. It acts as the board of SDSN. Much of SDSN's work is led by National or Regional SDSNs, which mobilize knowledge institutions around the SDGs. Several Thematic Networks mobilize experts from around the world on the technical challenges of implementing the SDGs and the Paris Climate Agreement. SDSN has a small secretariat with offices in New York, New Delhi, and Paris [excerpt from SDSN website].
Visit their website to learn more.