Reposted from Carbon Neutrality Canada.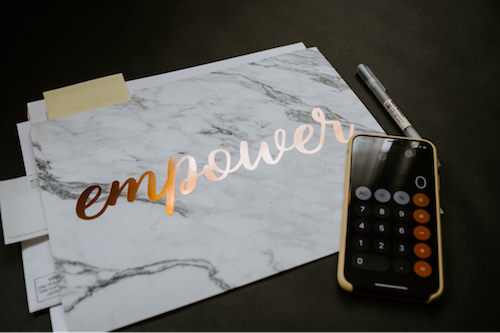 Image by Kelly Sikkema via Unsplash
How can you successfully govern when you don't even have the critical information to make evidence-based decisions? The Net-Zero Advisory Body just released their annual report in January and highlighted the need for better information to inform decision-making. The report included several recommendations related to improving data on Canada climate plans.
Having a public "dashboard" with regularly updated indicators on Canada's climate progress that people can quickly look up themselves — for example, the latest emissions statistics from the oil sands.

Closing the two-year reporting gap on greenhouse gas emissions. Currently, Canada reports its annual emissions roughly two years later (so the emissions in 2020 were reported in 2022). The NZAB says Canada could report its emissions much sooner — like, for example, the U.K. 

Doing more regular modelling of climate plans and policies, and establishing a centre of excellence to support modelling. Energy and economic modelling helps estimate the emissions under different climate policies — for example, the emissions reductions if the government increases the carbon tax by a certain amount. 
Another important step would be for all Canadian municipalities to publish a carbon budget with consequences for not delivering. The good news is Edmonton has its first carbon budget although the report states the City will not reach its carbon neutral target in 2050. This is critical information, however, in where to make the necessary adjustments to meet its target.
Is it time for the Federal Government to implement a national carbon budget?