An independent group of 15 finance, policy and sustainability leaders and a group of expert advisors launched its preliminary report on 5 Bold Moves for A Resilient Economy. They are the following:
Invest in climate-resilient and energy-efficient buildings.
Jumpstart Canada's production and adoption of zero-emission vehicles.
Go big on growing Canada's clean energy sectors.
Invest in the nature that protects and sustains us.
Grow clean competitiveness and jobs across the Canadian economy.
Click here to read the preliminary report. Hopefully, our politicians are carefully considering this key report as we take the lessons we have learned from the pause COVID-19 has given us and we move forward to a sustainable recovery.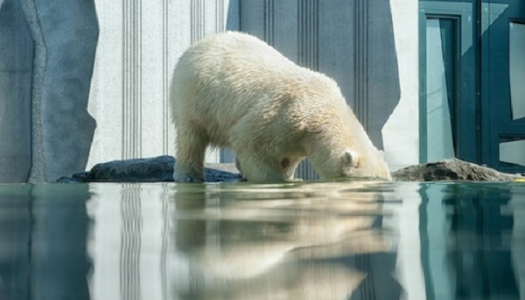 ​