Reposted from Carbon Neutrality Canada.
Is this a real possibility—Net Zero?
Nigel Topping, the former UK's presidency of the UN Cop26 climate summit, believes the world could indeed reach net zero greenhouse gas emissions in the early 2040s, substantially ahead of the mid-century climate target. What is needed is governments to set more stretching goals  and make bold policy decisions. Among his leadership initiatives, more than 8,300 businesses around the world are now members of the UN Race to Zero initiatives, including more than 3,000 other organizations such as cities and local governments.
 "Governments could be way bolder in setting target, and back their scientists, engineers, businesses, banks, cities to come up with solutions", he said. "The moonshot analogy is not in appropriate."  "The lessons from [the pandemic] . . .is that we can do unbelievable things, governments can turn on a dime if they need to, and the government/private sector relationship can be transformed to deliver solutions way, way faster, if we really put ourselves on an emergency footing."
Excerpted from the Guardian, Fiona Harvey, 9 January 2023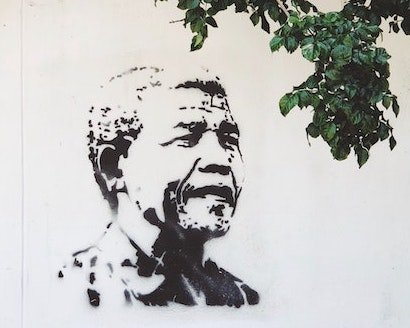 John Paul Henry