The German government has approved a bill that bans the installation of most new oil and gas heating systems from 2024 in an effort to reduce carbon emissions and combat climate change. 
The ban applies to new buildings, as well as to existing buildings undergoing significant renovations or upgrades. It does not apply to industrial processes, combined heat and power systems, or to buildings that are not connected to the natural gas grid. Homeowners who currently have oil and gas heating systems will not be required to replace them, but they will be subject to stricter efficiency standards. 
The bill encourages the use of renewable energy sources for heating, such as heat pumps and solar thermal systems. This new draft law is part of Germany's broader plan to become fully carbon neutral by 2045, and to reduce greenhouse gas emissions by 65% of its 1990 levels by 2030.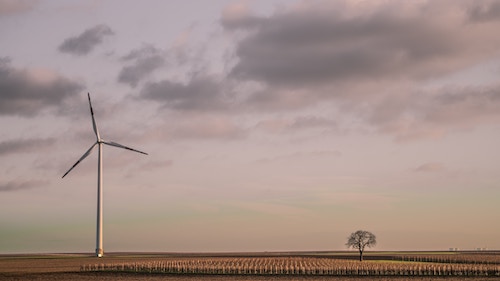 Photo by Karsten Würth on Unsplash