In 2015, Pope Francis published his landmark encyclical Laudato Si, later called by Bill McKibben, "the most important document yet of this millennium", high praise from one of North America's leading environmentalists.
He has now followed up by damning evocation to action, the Laudate Deum, in which he emphatically endorsed the 'abandonment' of fossil fuels, and writes, "I have realized that our responses have not been adequate, while the world in which we live is collapsing and may be nearing the breaking point." He calls for the urgency of immediate action, offers point-by-point rebuttals of climate denial and climate complacency, including corporate complicity and widespread greenwashing, attacks the 'technocratic' worldview he sees behind planetary exploitation.
Pope Francis appeals to those in power, "What would induce anyone, at this stage, to hold on to power, only to be remembered for their inability to take action when it was urgent and necessary to do so?"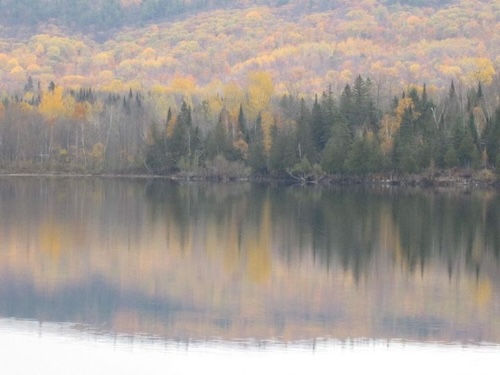 Photo by Tom Roach, used with permission.