Reposted from Carbon Neutrality Canada.
The United Nations just released a synthesis report from the technical dialogue of the first global stocktake. This process comes out of the Paris Agreement, assessing the actions that countries have taken to address climate change and its impacts. As well as ensuring that countries take measures to implement the agreement, the global stocktake is supposed to assess the global situation and accelerate the response to a worsening climate crisis.
This initial report highlights the urgency of climate action, pointing to "a rapidly closing window of opportunity to secure a liveable and sustainable future for all." Despite acknowledging the near-universal action to address climate change, the report finds that more ambitious strategies are necessary. Current efforts remain insufficient to limit global temperature rise to 1.5 degrees Celsius, the goal set under the Paris Agreement. The technical dialogue concludes that transformational changes across systems are urgently needed if we are to secure a livable future for everyone.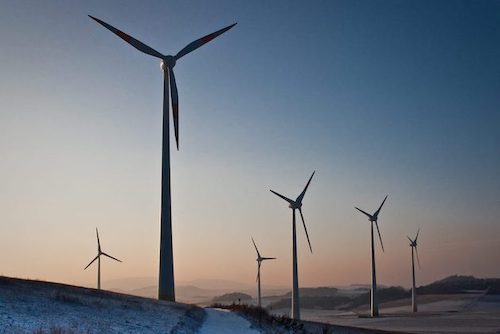 Photo by Mathias Dalheimer, used under a Creative Commons license (CC BY-NC-SA 2.0)