Quote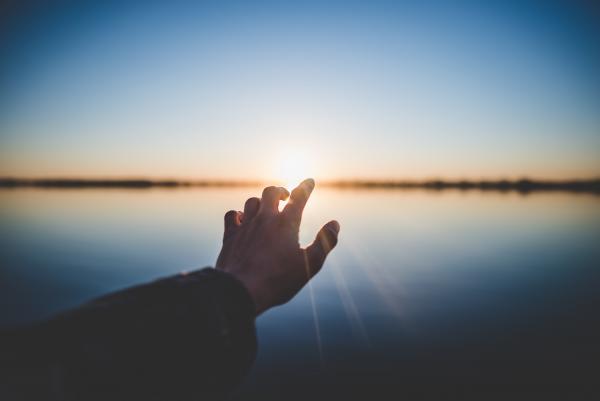 ​
A recent New York Times article highlights some of the diverse climate innovations that are emerging in response to our climate crisis. Climeworks, a Swedish firm, is experimenting with pulling carbon out of the air and feeding it into a nearby greenhouse, growing tomatoes, eggplants, cucumbers and mache—rooftop plants. It is the first direct air-capture venture in history seeking to sell CO2 by the ton. The two founding entrepreneurs are now partnering with a British Columbia firm, Carbon Engineering, to produce synthetic fuel at large industrial plants from air-captured CO2. They have even lined up investors such as Bill Gates.
While these are not perfect solutions, they move us onto new less carbon-intensive paths; we are going to have to learn our way towards the carbon neutral economy. Nevertheless, these are critical steps onto those paths. If we were capable of an industrial revolution that led us over time to these unsustainable development paths, then surely, in 2019, we can transform that system to be sustainable. We have the science, we have the information, and we now have emerging technologies to get us there. What is missing is the political will.
To read more on these negative emissions technologies, click here.