Quote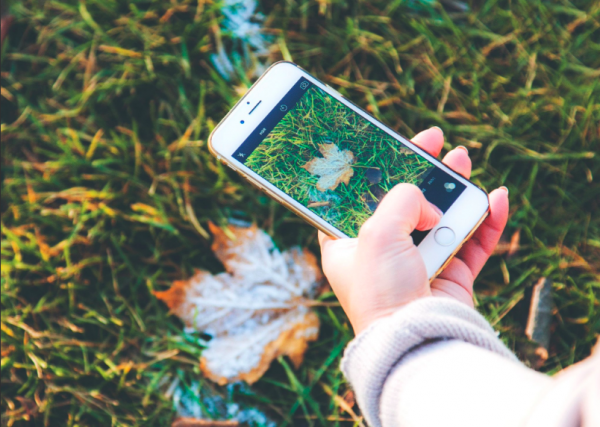 From January 17th – March 31st, 2019, our multimedia exhibit, Sustainable Communities: Making a Difference, was on display at the Royal Roads University Library Showcase. To reach more audiences, we launched a digital version showcasing our research.
It features the projects that embody the core subjects, themes and methodologies that drive our research process. We are deeply committed to making a difference, which is why we work to uncover solutions to some of the most pressing issues we face in Canada. Our main goal is to build civic literacy and useful knowledge that not only helps guide the Canadian public onto more sustainable pathways but also contributes to more evidence-based policy-making. To achieve this, we do everything from designing data visualizations and conducting climate change research in British Columbia, to curating content across their social media channels and hosting virtual conversations about biodiversity conservation.
Explore our Sustainable Communities: Making a Difference website!