Quote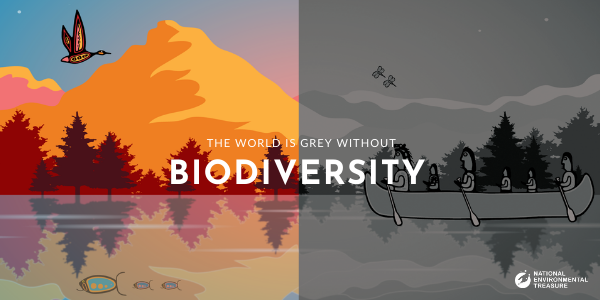 My family participated in the Ottawa climate strike on September 27, 2019. Even my beloved husband marched although I had to assure him that he wouldn't be arrested :). I was amazed by the diversity of our group—young, old, physically challenged, homeless, all classes. And the organizers, although we were on Parliament Hill, did not allow any politicians to speak, rather, they said they should be there to listen to them.
This article describes the latest strike in Vancouver. I was recently asked by a colleague how we academics could mentor our young people, and I replied, it is now the other way around, they can mentor us, for their world is more clear, black and white. Just as our world is grey without biodiversity, they colour our future by providing a clear vision for what we need to do to move to a carbon neutral society.
I believe the two greatest challenges facing modern society are climate pollution and biodiversity loss. And the latter is even more grave, as there is no second chance with extinction. Learn about my NGO's two-year multimedia biodiversity campaign centered on communicating tangible solutions, engaging Canadians with the science while blending the arts.