Quote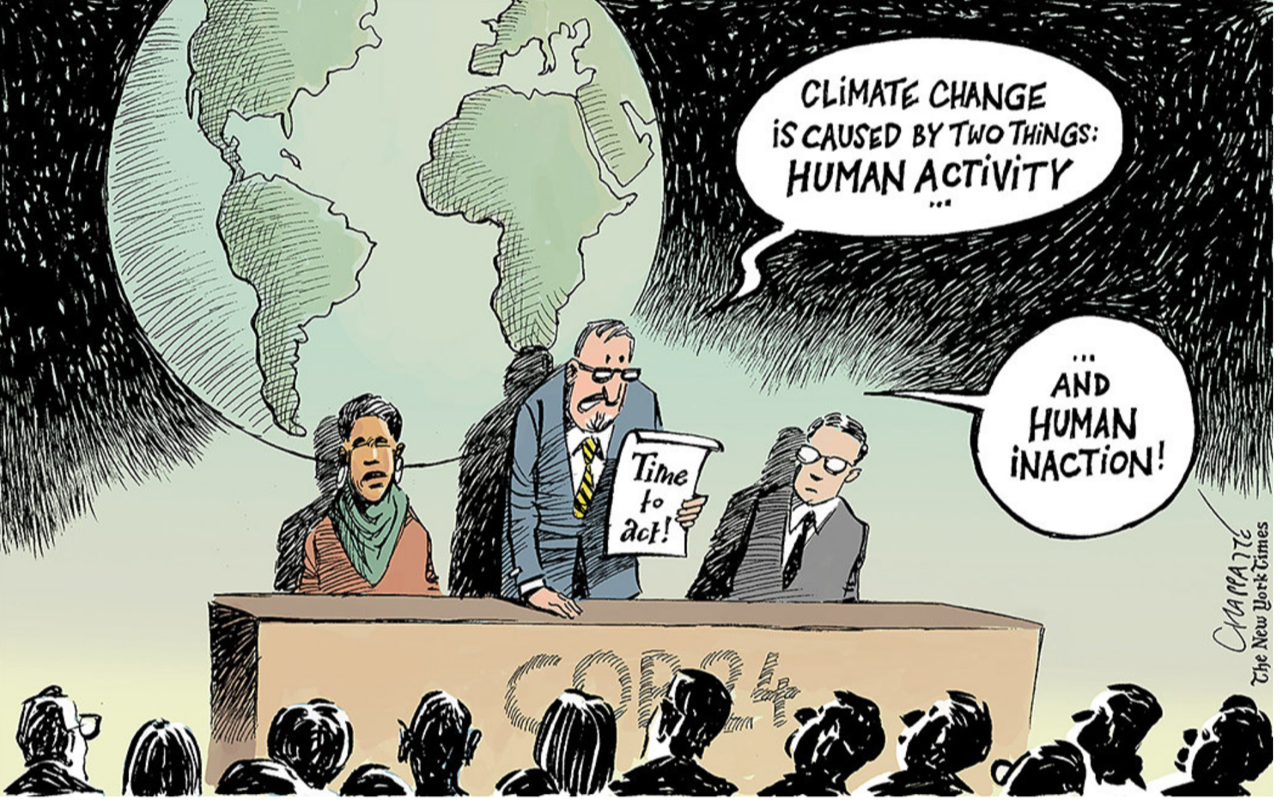 Canadian scientists have written a detailed roadmap about how to achieve a low carbon economy by 2030. We believe it can be achieved by 2030 with a major shift from an economy addicted to growth to one of development for all. Nothing in nature grows forever, and the latest IPCC report demonstrates human society is at a critical point in its evolution.
What would a sustainable beneficial economy look like? It would be regenerative and distributive that works well within planetary ecological limits. It is not an economy where vast shares of wealth are concentrated in 1%, therefore it must be distributive by design. To get to the new economy, there are three critical steps that must be implemented immediately. First, the elimination of all oil and gas subsidies. Second, the creation of a high-level round table of Canadian leaders reporting directly to Cabinet, to develop transition strategies for getting us from 2019 to 2030. Third, instead of government providing bail-outs, there should be a guaranteed annual income to reduce fear of loss of employment in degenerative resource use, so that no one province is left behind. 
Let's ensure all candidates in the upcoming federal election across the country are challenged on their plans for our future.