Quote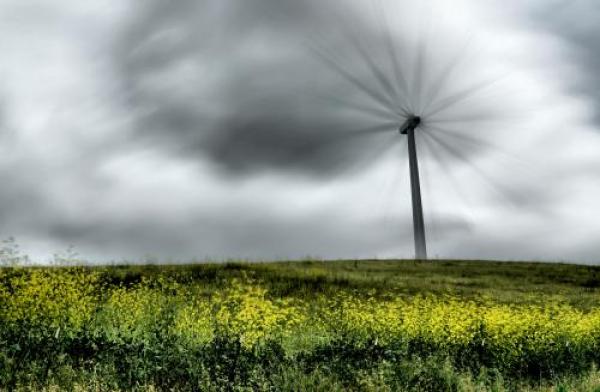 There is even more cause for hope—youth are speaking out, climate change is now mainstream discourse, and tipping points for change are increasing. This article in the New York Times describes what would happen to U.S. emissions if they adopted seven of the most ambitious climate policies already in place around the world? The graph shows current emissions and what the curve would be like with each of the seven policies.
What are they? 1. A carbon tax similar to British Columbia's. 2. Produce all electricity from zero-carbon sources. 3. Norway's aggressive electric-vehicle incentives. 4. Efficiency targets for industries like cement, steel and petrochemicals (China). 5. California's energy efficiency standards for new homes and commercial buildings. 6. Curb methane emissions from oil and gas operations (U.S. and Canada). 7. Legislation to end the use of hydrofluorocarbons (U.S.).
We are going to see if our research team can produce the same model for Canada, as we firmly believe a picture is worth a thousand words and try to push for data visualizations that make a difference.