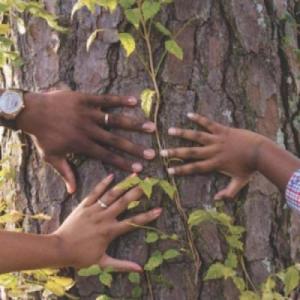 Sometimes it seems as if we take one step forward and two back, but I believe that without the spotlight that COP negotiations put on the world, we wouldn't even take one step forward. Although they didn't commit to phasing out or even better, ending fossil fuels nor to the aspirational goal of 1.5, key strides were made to recognizing the inequity of climate change impacts on developing nations.
The Loss and Damage Agreement   represents a major breakthrough on one of the most contentious issues at United Nations climate negotiations. The agreement calls for a committee with representatives from 24 countries to work over the next year to figure out exactly what form the fund should take, which countries should contribute and where the money should go. Many other details are still to be determined.
And last but not least, a new effort called Fossil Free Zones was launched in the waning days of the COP, with organizers highlighting "places that do not burn or extract fossil fuels. The framework aims to highlight the pioneers of ending fossil fuels and inspire others to follow in their footsteps. 250 Fossil Free Zones in 30 countries have already been identified".
Two steps forward, one back?