Quote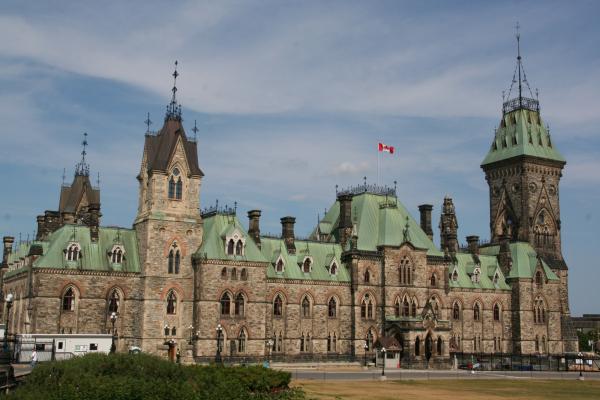 What could the government of Canada do if its Ministers, MPs and civil servants really understood the severity of the climate emergency, and the urgency of the need? 
This paper by Guy Dauncy shows how we could target a 65% reduction in emissions by 2030 and 100% by 2040. It proposes 164 new policies and programs, financed by $63 billion a year in new investments, without raising taxes or increasing public sector borrowing. 
The new programs and policies are announced every Monday morning between January 6th and the end of June.