Quote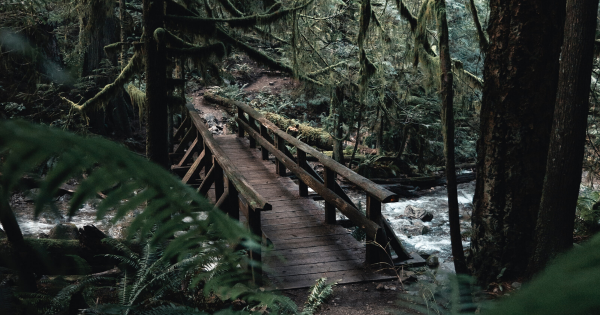 ​
If you have ever attempted to have a conversation with others about the climate crisis, you may understand its challenges. It can be as awkward as discussing politics or religion as it can hastily engage our world views or our understandings of divinity. Also, it doesn't exactly lend itself to a merry chat. Despite the potential for prickly dialogue, Katherine Hayhoe, a Canadian climatologist, suggests that one of the most effective micro responses to the climate crisis is to learn to talk about it with others, without necessarily invoking the science.
Because our friend, Howard Kirkham, knew that he needed the practice, he heeded her suggestion while on his weekly runs on the grounds of Royal Roads University. He was keenly grateful to have such evocative conversations in the presence of Douglas firs, red cedars, hemlocks, arbutus and other carbon consumers in an old-growth forest. As he carried out his study, the sample size of his informal poll came to approx. 90 people. He asked respondents the following question: On a scale from 1 to 10, with 1 being "climate change is not an important issue in the world" and 10 being "climate change represented the greatest challenge facing the earth today", what number would you choose?
Find out the results of this informal study on the National Environmental Treasure blog.