Quote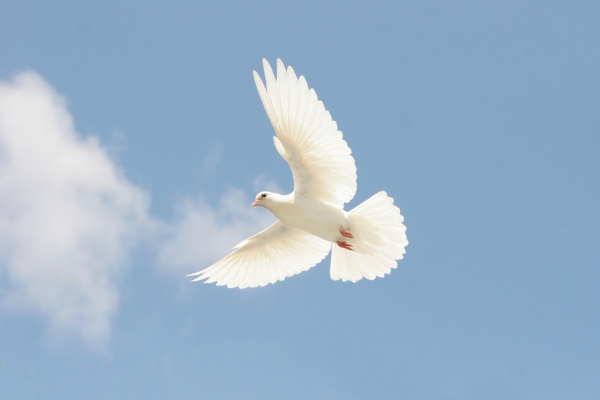 The quality of a collaborator, a mentor and most importantly a friend is many things—compassion, non-judgemental, truth to power and love. Ken Lyotier gave me all those things and shared unstintingly of his time, and actively listened and participated in guest lectures to my classes, my virtual real-time conversations and to our research on social capital and agency in 2001. M. Lyoter taught me how to work meaningfully with vulnerable communities and to suspend, initially my fear and particularly my white middle-class trappings. One particular incident stands out when I was interviewing at United We Can and a van drove up and he said let's go and stand outside. So, we stood outside and I asked what we were doing and he explained that every six months the drug dealers bring in people from other countries who then distribute the drugs on the street. He explained we were simply 'bearing witness' just being there. It is more than taking a video, it is being physically present for social justice.
Addiction is an unforgiving disease, without end, and addicts have to fight it every day of their lives with much social judgement. In spite of Ken's addiction and health problems from being a young man, he says, "I've had a wonderful life, life is full, my life has filled up with love". And yet, he has never realized that it is because of who he is, his integrity, his courage, his humility, his generosity, and his self-efficacy to take on social injustice and to try and make a difference to the world and boy, has he made a difference to Vancouver, and the Downtown Eastside and to many through his friendship. We academics are so often divorced from our feelings and he showed me how to speak from my heart and my head.
CRC Video Series: Ann Dale talks with her co-researcher, Ken Lyotier, about social capital and leadership.
I was struggling trying to write another book and he and I wrote almost daily sharing ideas, thoughts, philosophy and his wisdom was invaluable in giving me the space to finish my manuscript. In the government, we talk about gifted people being 'polyvalent' and Ken epitomized that, in fact, I would say he was one of Canada's true public intellectuals, but more than that, an integrated soul who made so many contributions to the street, to all of the people he met but for me, to his friends who were privileged to know and love him.
Some of his last words. Speak from your heart we all know it, we've got to stop and change, the climate is changing and we're not changing it's an addiction all the junk is in the dumpsters. We measure space and time by the constructs we've imposed on reality but it doesn't make it reality.
---
By Ann Dale