If you buy a Belgian waffle at a food festival this weekend in Ubud, Bali, you'll be able to eat the wrapper it comes in. A waffle vendor is one of the early customers testing new food packaging made from seaweed instead of plastic: The wrapper is nutritious if it's eaten, and if it ends up as litter, it naturally biodegrades. "We want to create a cleaner world by stopping plastic waste from the root," David Christian, cofounder of Evoware, the Indonesia-based startup that designed the new packaging, tells Fast Company.
It is this kind of integrated thinking, multi-purpose and circular design, as well as multi-functional places that contribute to regenerative sustainability, that gives back to the natural systems upon whose vitality all life depends.
Google is also working with the Ellen MacArthur Foundation to lead the push to build a circular economy, one that is restorative and regenerative by design. We are now capable of moving beyond building carbon neutral buildings to carbon restorative buildings, such as the CERES building created by my friend, John Robinson at UBC.
Read about here what climate leaders are saying about this week's COP 23.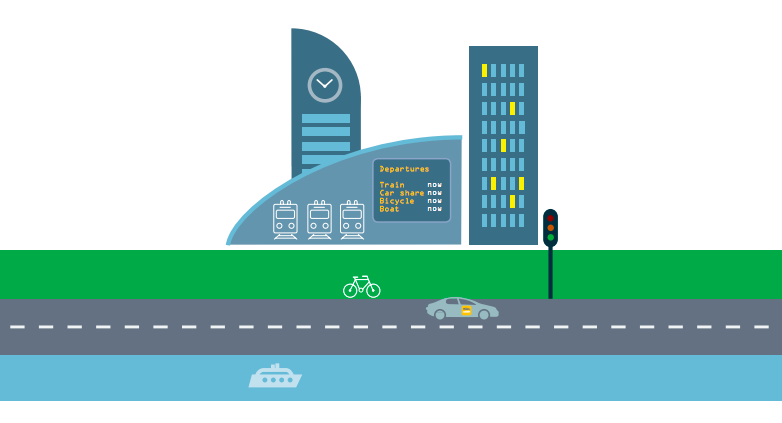 Image via Cities in the Circular Economy: The Role of Digital Technology report