The buzz on COP26 is on the rise as this UN Climate Change Conference quickly approaches. With the conference set for Oct 31 to Nov 12, 2021, in Glasgow, Scotland, here are some resources to learn more about this pivotal summit.
Moderated by Dr. Ann Dale, the COP26 Panel Discussion: Hopes and Dreams brings together three foremost scholars from Royal Roads University, Drs. Leslie King, Robin Cox and Julie MacArthur, to discuss what should and could be accomplished at COP 26.
From the Resilience by Design Lab, Antonia Paquin, a climate activist and writer, created the video Rise Up: COP 25 Youth Voices. It features the voices of youth and Indigenous people and their grassroots movement leading up to COP 25 and the Davos Economic Forum.  Watch the video here using the password RbDCOP25.
Tune into the Post-COP 26 Panel Discussion: Achievements and challenges - what is next? on November 23 at 12:30 (PST). Register for the event here.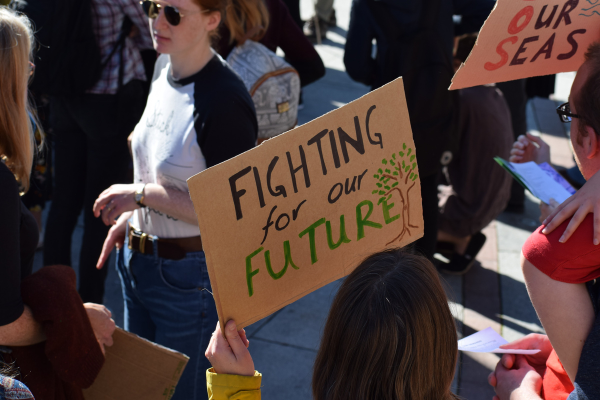 Photo by Ma Ti from Unsplash