The state of New York just passed the most progressive climate bill in the US and one of the most ambitious ones in the world.
The legislation includes a target of 85% emissions reductions from 1990 levels by 2050 while offsetting the remaining 15% through carbon sinks—including forestry or agriculture rather than New York's own emissions. Furthermore, the state (utilities) would need to produce 70% of its energy from renewable sources by 2030 and 100% carbon-free by 2040.
The bill was just passed by the New York Assembly on Wednesday. It prioritizes equity by requiring 35% of the state's clean energy program benefits to go to "disadvantaged communities."
Andrew Cuomo, Democratic Governor of New York State, is expected to sign the proposed legislation soon. If passed, New York would join a list of states and other jurisdictions to institute a 100% clean energy requirement, including California, D.C., Hawaii, Maine, Nevada, New Mexico, Puerto Rico, and Washington.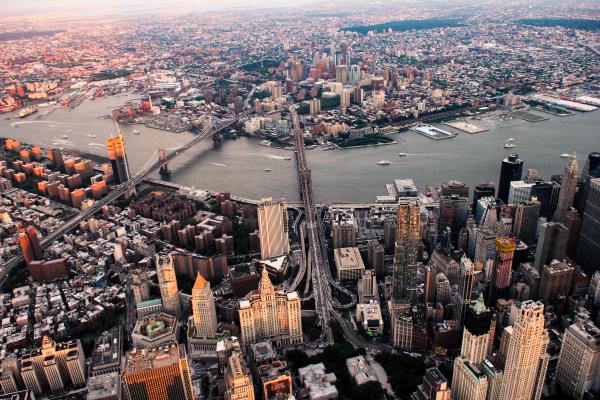 ​
Photo by Brandon Jacoby on Unsplash