If we want to keep climate change within acceptable limits, we need to bring global emissions to zero within 30 years. This was the message given to governments last year by the IPCC.
All governments now know that they will need to collectively reach net zero by 2050 to meet the Paris Agreement and to keep global warming to 1.5ºC. For this to happen, is critical that countries set net zero targets not only in their legislation but also lay out a clear plan – with interim steps - for achieving the target.
As of last month, about 16% of the global economy has set net zero emissions targets before 2050. The combined GDP of nations, states and cities with net zero targets include:
2 countries: Bhutan & Suriname are already beyond net zero (absorbing more CO2 than they emit).
2: Norway & Sweden have set their targets in national legislation
4: France, New Zealand, Spain & UK are in the process of legislating
9 countries have declared they will set net zero emissions targets, with commitments falling in policy documents.
at least 11 states/regions and 23 cities, including major players such as California, New York & London have set net zero targets with dates before 2050.
The new analysis by the Energy and Climate Intelligence Unit (ECIU) also estimated that at least 34 companies with over $1bn annual revenues have set corporate net zero targets!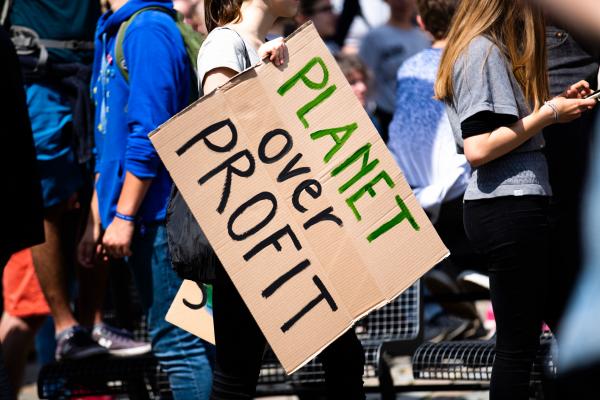 ​
Photo by Markus Spiske on Unsplash