How does Canada measure up when comparing our climate plan to other G20 countries? We are now 1 of 18 countries that have implemented a national price on carbon. We have also enacted a new energy regulator system that requires more stringent assessment processes. 66% of our electricity supply comes from renewable sources, which is cleaner than most G20 countries. However, we still have a long way to go. The National Post put together some quick facts, which are summarized below.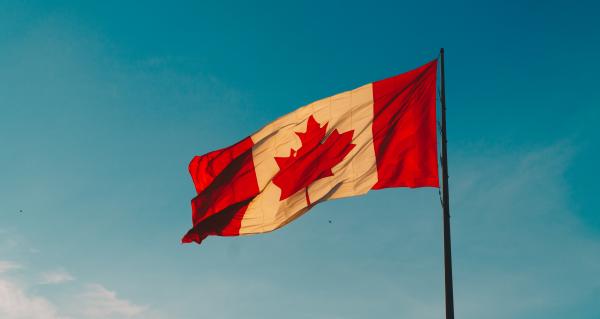 ​
"Canada's per-capita emissions in 2016 were 18.9 tonnes per person, compared with a G20 average of 7.5 tonnes per person."
The transportation sector generates nearly 1/3 of our country's emissions, which happens to be the second-highest in the G20.
Our building fleet produces 13% of our emissions, which is twice the average among G20 countries. However, we have no national strategy to tackle this.
At this rate, we are one of the least likely countries to hit our existing 2030 emissions-reduction targets.
About 11 people die a year in Canada due to extreme weather, while the cost for dealing with these weather events is about US$1.7 annually.
If global warming exceeds 3 C, Canada has a higher chance of experiencing water shortages, drought, and heatwaves.
While these facts seem a little grim, Climate Transparency give some suggestions on how we can better tackle the climate crisis. First, our target must fall closer to 327 million tonnes in order to "pull our weight" when it comes to tackling the climate crisis. We also need to adopt a federal fuel standard. Provinces should also carry out massive energy retrofits of buildings.