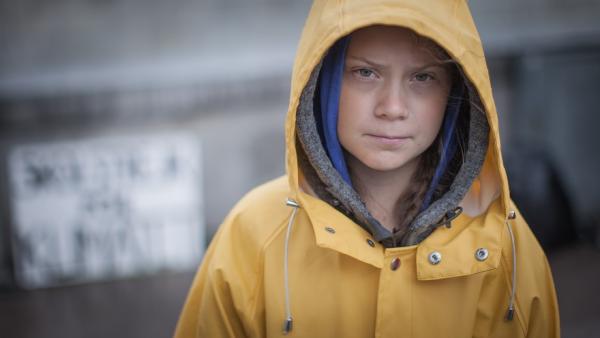 By Anders Hellberg via Wikimedia Commons. Licensed under the Creative Commons Attribution-Share Alike 4.0 International license.
Hundreds of thousands of young people are marching today to fight for their future. The global climate strike is one of the biggest environmental protests the world has ever seen—more than 71 countries and more than 700 places. Greta Thunberg who first started the Friday strikes at age 15 sitting outside the Swedish parliament has just been nominated for the Nobel Peace Prize.
In her words, "The emissions are increasing and that is the only thing that matters. I think that needs to be our focus. We cannot talk about anything else." Surely Canada's political leaders can change their conversation and move on to address meeting IPCC's last report and move to a carbon neutral economy before it is too late.
As many youths have stated, what is the point of going to school when we have no future because our politicians are not acting.
#FridaysForFuture #YouthClimateStrike #YouthForClimate #SchoolStrike4Climate