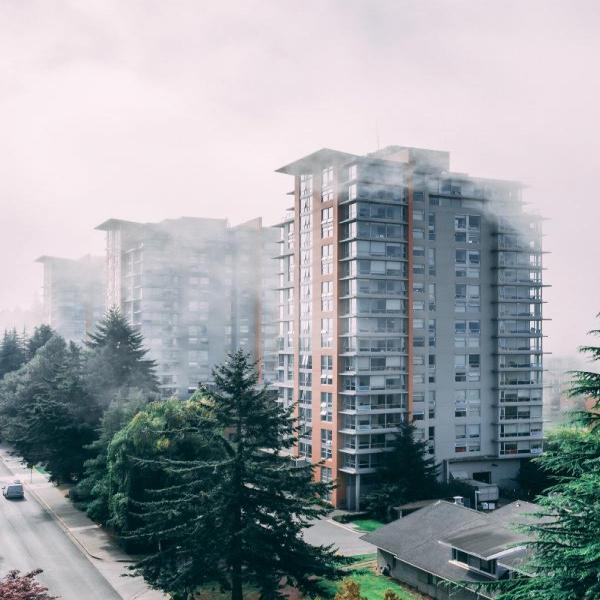 According to Thomas Mueller, president and CEO of the Canada Green Building Council, buildings are responsible for 30% of the country's emissions, which are mostly generated by heating, cooling, and lighting systems. While Vancouver, for example, is a leader in building LEED certified low-emissions, net-zero, or even carbon regenerative buildings, such efforts aren't enough to reach our emissions targets. However, the building sector has a great opportunity to effect change through retrofitting initiatives, as described in this CBC article, while creating more jobs.
With roughly 250,000 large buildings across the country, as many as 60,000 would need to become 20%-40% more energy efficient to help reach our targets. Such efforts include less drastic activities such as installing double-glazed windows, LED lighting, and furnace upgrades. While others require deep retrofits where buildings are essentially gutted, which is often the case for heritage buildings where historic facades and other architectural features are preserved.
BC Hydro and Fortis BC's Continuous Optimization program is a great place to start, as they provide "customer assistance to save energy and improve operations in large commercial buildings". The University of British Columbia has worked in partnership with this program for nearly a decade to recommission 72 buildings in their core Vancouver campus. Their goal is to reduce energy and emissions by 10%.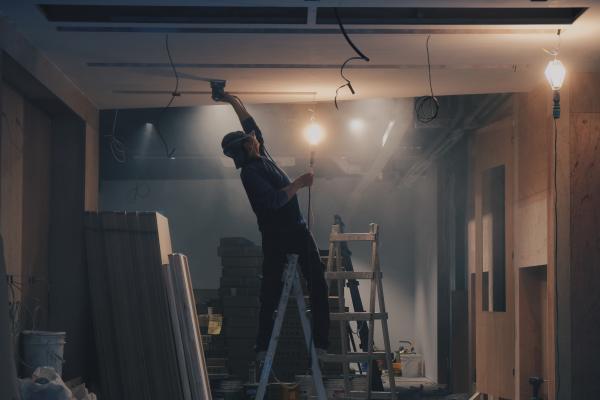 ​
Photo by Henry & Co. on Unsplash
Photo of building by Aditya Chinchure on Unsplash