Pollution Probe and QUEST recently released Canada's Energy Transformation – Evolution or Revolution?, a discussion paper for policymakers, utilities, regulators and key stakeholders on managing risk and creating opportunities as we build low-emission energy systems.
Energy markets in Canada are as varied as the country's landscape. Transcending these differences is the fact that as we transform to a low-emission future, the energy industry is grappling with unprecedented technology-driven disruption and this upheaval. With no guarantee of a seamless transition into this future, uncertainties are creating risks for energy systems, policy-makers, regulators and consumers.
Through a literature review and a series of targeted interviews with energy sector stakeholders from across Canada and abroad, this Discussion Paper has classified the uniqueness of each jurisdiction while exploring the various commonalities between stakeholder experience to produce a detailed examination of the factors that advance or inhibit the achievements of a lower emissions strategy, and the rebalancing of energy systems [text from QUEST Press Release].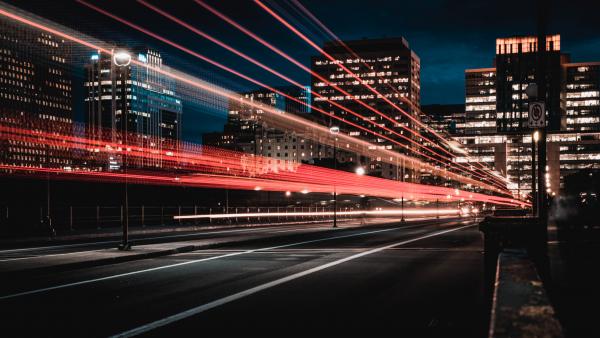 ​
Photo by Marc-Olivier Jodoin on Unsplash