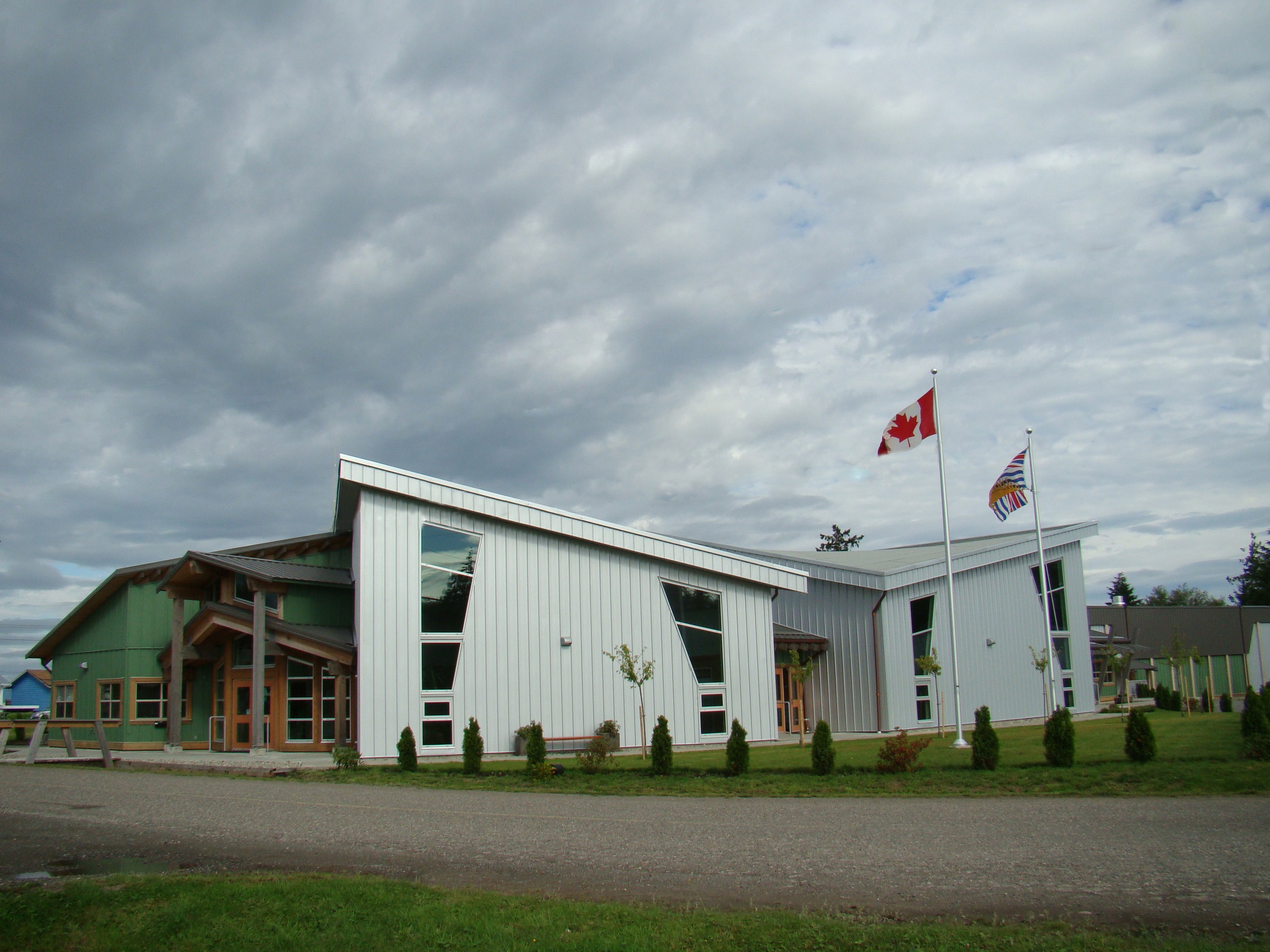 The third Solutions Agenda conversation, exploring the role of multi-functional spaces in communities, is now available from the website.
The development of multi-functional spaces can contribute to a community's vitality in different manners, and this conversation illustrates this by bringing together leaders of three community space innovations - Granville Island, the Centre for Social Innovation, and the Port Clements Multiplex - that developed for different reasons.  Granville Island is a 17ha area in Vancouver that fell into a state of disrepair following the Second World War when it became obsolete in its primary function as an industrial zone; the derelict space was revitalized into a thriving, attractive space for retail, art and culture, parks, post-secondary education, and public markets. The Centre for Social Innovation (CSI) is a shared workspace and creative hub for social innovators and entrepreneurs, and provides a platform, the space, relationships and knowledge to accelerate social mission organizations.  The Port Clements Multiplex (Haida Gwaii, BC) is a community complex with a multi-purpose design that contributes to economies of scale through a sharing of resources and allows for innovative methods of connecting community members through collaborative programs.
Download the full conversation here.