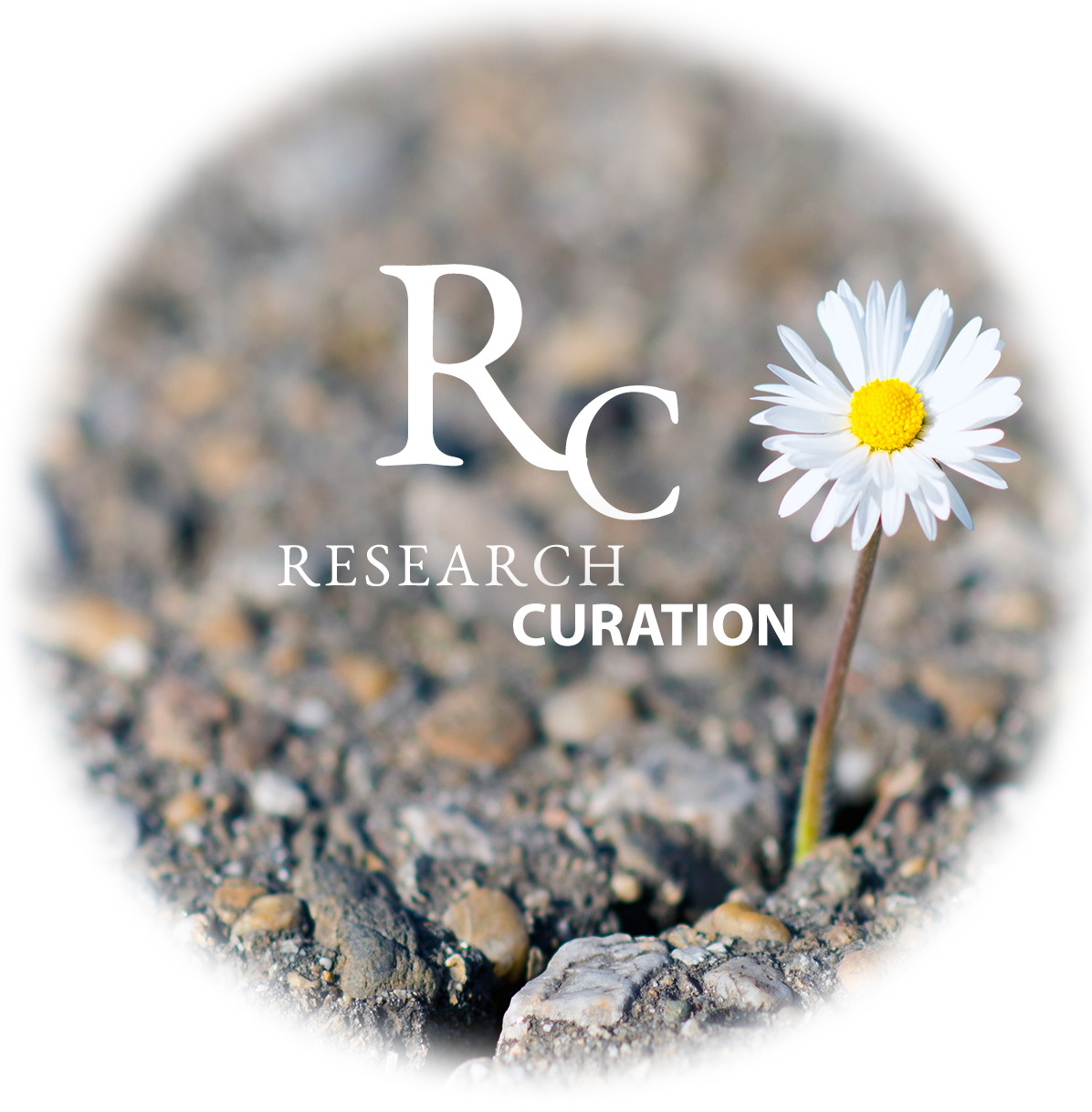 RESEARCH CURATION
CRC Research is currently experimenting with and developing the new practice of research curation as part of a Social Science and Humanities Research Council (SSHRC) Insight Development Grant awarded in 2017. We are exploring best practices for mobilizing research outcomes to broad audiences via dynamic online platforms. The integration of new curatorial research practices including the extensive use of social media channels is critical for knowledge mobilization and transfer thereby contributing to civic literacy. Not only does it enhance accessibility and context, it also adds meaning to research outcomes by adopting elements of contemporary curatorial practice into the dissemination process.
Research curation considers what connects users to knowledge by establishing multiple points of entry across social media and blogging platforms, and emphasizes visual communication through data visualization, art, and imagery. All these factors help mobilize research as it is being produced on the ground, ideally shortening time lags and accelerating the adoption of best practices. Our objectives are to disseminate research more widely to diverse Canadians, enhance civic literacy around critical social issues, foster deeper connections to knowledge, enlarge the space for public dialogue, ideally leading to enhanced social learning.
To view the successful project description, click here. To learn about our research team, click here. 
 
---
OUR RESEARCH INITIATIVES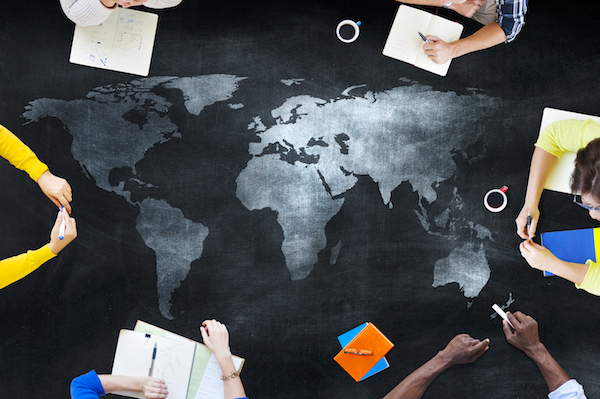 As one of our deliverables, we successfully hosted a 4-part series of real-time virtual conversations on Changing the Conversation from September 2017 to April 2018. In partnership with Women for Nature (hyperlink) and Nature Canada (hyperlink), the series brought together over 20 female researchers, practitioners, and civil society leaders to explore local to global actions and strategies for biodiversity conservation. A curated biodiversity library containing articles, reports, videos, and art projects—many of which were shared by e-panelists during the conversations—was created as a complementary learning resource for the public.
In addition to this project, we developed a survey protocol and survey tool in the late winter to explore the social media use of undergraduate students at Royal Roads University. Twelve undergraduate courses were surveyed and a data set of 203 full responses was collected, which is now being analyzed and will be open data accessible, including our analysis, by November 2018. 
We curate our research across multiple social media channels, including Facebook, Twitter, Instagram, Pinterest, and our YouTube channel, HEAD Talks. We also illustrate our work through data visualizations and videos, and publish weekly posts on the CRC Research blog, Views from the Edge. See our web stats report here. 
Upcoming Projects
As we continue to work towards the completion of our grant for April 2019, we have a series of projects on the go. 
Professor Ann Dale is currently drafting an action agenda for Canadian decision-makers summarizing the recommendations for biodiversity conservation in Canada. It will be released during the Fall of 2018.
Starting in October 2018, we will be hosting a conversation series on Changing the Conversation in partnership with the Bridge, BC Healthy Communities, and Carleton University CHAIM Centre called Healthy Communities: Bridging the Gap. 
We are currently researching innovative academic research groups. An interactive map will be published during the Fall of 2018.
 
---
BIODIVERSITY CONVERSATION SERIES: HOW IMPORTANT ARE THE COMMON LOON AND POLAR BEAR TO CANADIANS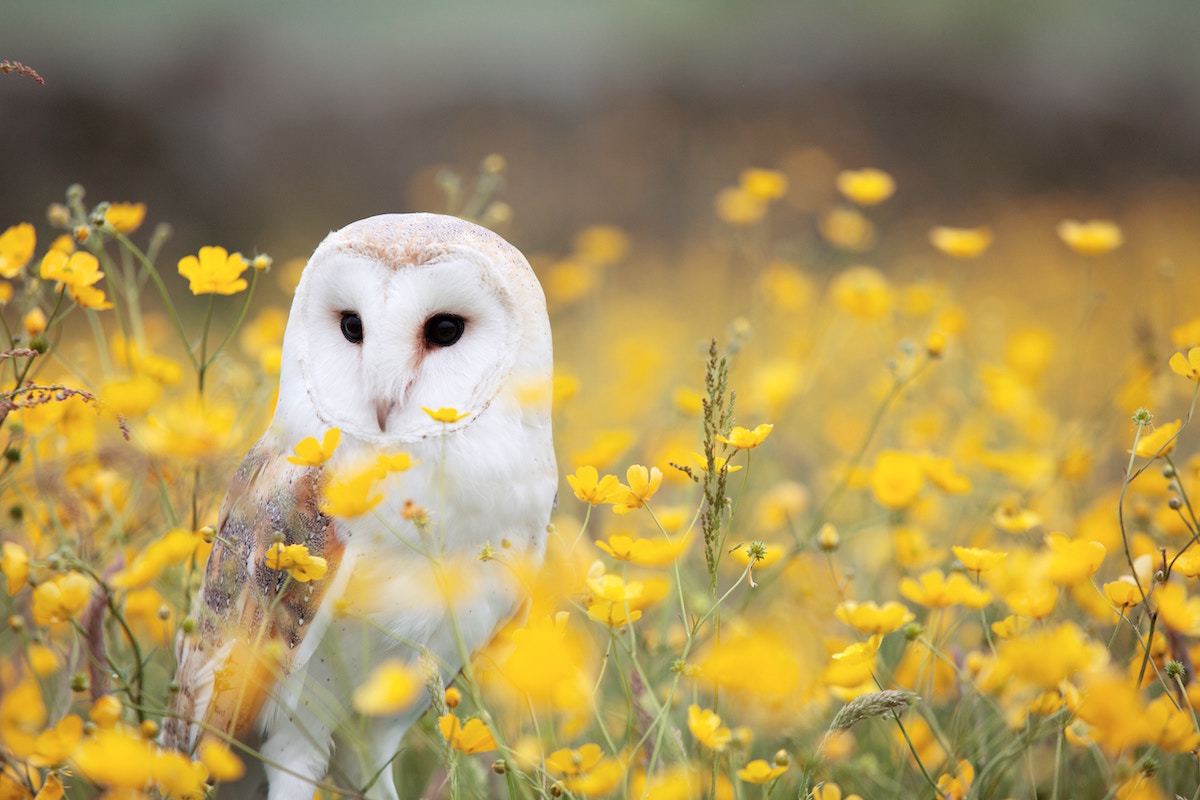 Moderated by Professor Ann Dale, co-chair of Women for Nature, and in partnership with Nature Canada's Women for Nature initiative, this curated series of real-time virtual conversations took place over a period of 8 months, beginning in September 2017. Never has the protection of biodiversity been more important as the 2016 Living Planet Report revealed that 67% of wild animals will disappear by 2020. Furthermore, the Canadian government recently made an international pledge to conserve at least 17% of our lands and inland waters by 2020. Given this step forward, these conversations are even more timely as we have an opportunity to mobilize around this critical issue and explore how to continue to protect our ecosystems and significantly expand our protected areas. By convening female researchers, practitioners and civil society leaders from diverse sectors across the country to stimulate ideas, dialogue, and local actions, we can identify and discuss strategies to help inform decision-makers as well as the Canadian public.
Designed to increase civic awareness, engagement, and literacy on the importance of biodiversity conservation for all Canadians, this series explored the following questions: why is biodiversity important to Canadians?; what are the drivers and barriers for conservation?; how important are Canadian icons such as the common loon and polar bears to Canadian society?; most importantly, what can we do individually and collectively to protect it? Imagine if we design with biodiversity in mind, the possibilities that would open up. 
THE CONVERSATIONS
What is Biodiversity and Why is it Important?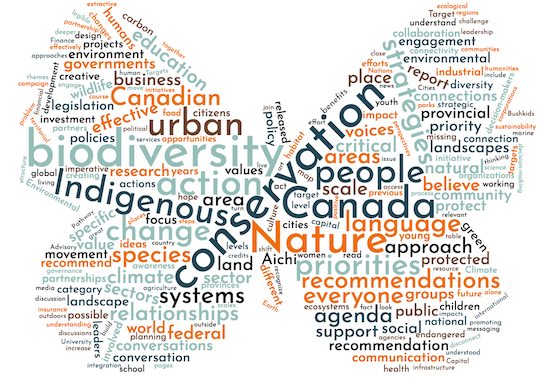 ---
BIODIVERSITY RESOURCE LIBRARY
This library is a complimentary resource for the Biodiversity Conversations: How important are the common loon and polar bears to Canadians e-dialogue series. Containing articles, reports, videos, data visualizations, art projects, and other key resources on biodiversity, it brings together content curated by Women for Nature, Nature Canada, and Changing the Conversation. 
Click here to visit the biodiversity library.