We used to build our homes and buildings with wood until we began building with cement, although cement or its variants have been around for a long time, since about 1300 BC. Once Portland cement was discovered, however, it became ubiquitous in the building industry, now a $35 billion industry employing more than 2 million people in the United States.
But there is no free lunch. Presently, steel and cement production is the second largest industrial emitter in the world, after the fossil fuel industry, generating seven per cent of global emissions. New provincial building codes are now allowing high-rises of up to 12 storeys.  And new engineered wood products, such as fire-resistant panels and beams, facilitate building on the scale of cement and steel.
Why is this important? "A five-storey residential wood building can store up to 180 kilograms of carbon per square metre—three times more than a high-density forest with the same footprint." If we pushed new wood buildings up to just 10 per cent, they could store 10 million tonnes of carbon per year. And if 50 per cent of buildings were built with word, they could store up to 700 million tonnes a year" [excerpted from Emily Chung on CBC News].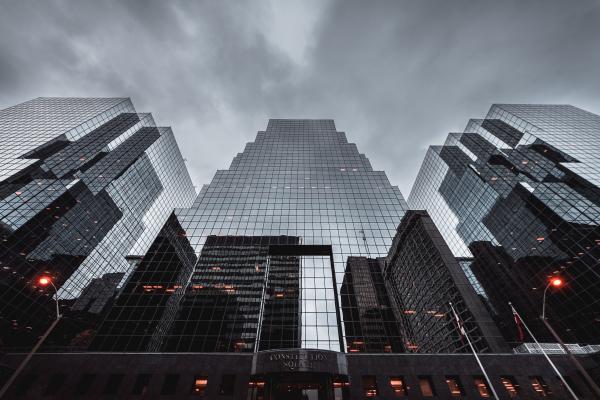 ​
Photo by Marc-Olivier Jodoin on Unsplash