This article describes a circular economy experiment set up in a vast derelict swimming pool complex in Rotterdam. Thirty businesses have come together to create an ecosystem that shares resources and reuses waste, called the BlueCity.
One of the many criticisms thrown around about addressing climate pollution and implementing sustainable development is that it will increase the debt. This experiment will throw away that argument once and for all if industries can significantly reduce the costs of their raw materials. The Netherlands is poised to be on the leading edge of reducing costs with its 2050 circular strategy to halve raw material usage by 2030.
On another note, I am very puzzled by the recent announcement that Amazon will be using new packaging that cannot be recycled—plastic envelopes. This seems a little schizophrenic especially since its head, Jeff Bezos, was recently one of the leaders in the Business Roundtable who declared that companies must abandon the idea that companies must maximize profits for shareholders above all else (reported in the Washington Post owned by Bezos).
What makes this even more paradoxical is that there are totally biodegradable shipping materials now available. I received packaging from a small company that uses styrofoam pellets that are made of corn, and can be put in your compost or dissolve completely with water. Surely, Amazon can do better and lead the way in completely recycled packaging.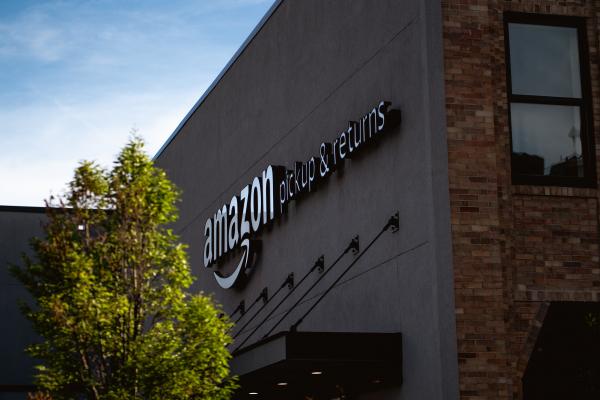 ​
Photo by Bryan Angelo on Unsplash
Topic