This past Tuesday, the Royal Dutch Shell company released an unprecedented public report outlining their relationship with 19 industry associations, following an internal review.
As a basis of their review, they used the company's four climate-related policy positions: "supporting the goal of the Paris Agreement on climate change; government-led carbon pricing mechanisms; policy frameworks for low-carbon technologies; and the role of natural gas in the energy system". As stated in their report, this is meant to be a first step towards becoming more transparent around their activities.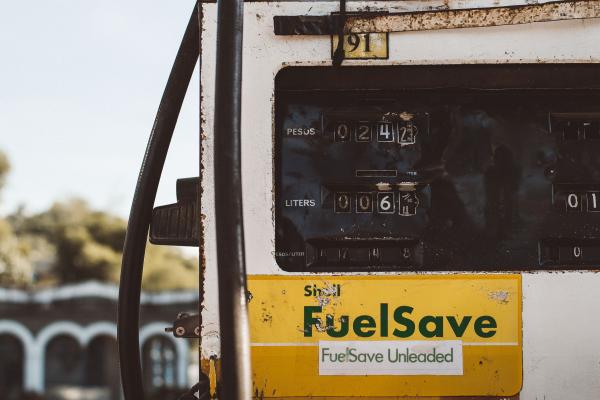 The report also outlines their decision to act upon the resulting substantial misalignment with one of the associations, namely by not renewing their 2020 membership with the American Fuel & Petrochemical Manufacturers (AFPm) industry association. In addition, the report indicates that from their initially selected 19 industry associations (out of hundreds), there were differing positions or "some misalignment" with another nine associations. In these nine cases, actions were pointed out, such as closely monitoring the alignment of their positions, increasing their engagement with the association in areas where they have different views, and reassessing their membership.
One of these nine industry associations is the Canadian Association of Petroleum Producers (CAPP), representing large and small companies involved with natural gas and the crude oil sector in Canada (incl. 80% of Canadian producers). As a board and executive member, Shell notes their failure to comment on the Paris Agreement, despite their emphasis that climate change is a global issue requiring action. Furthermore, they have failed to publicly support government-led federal and provincial carbon pricing, despite the fact that Canada is warming at twice the global rate. In contrast, both the goals of the Paris Agreement and the carbon pricing frameworks are supported by Shell. In that sense, they are urging Canada's largest oil and gas lobby group to start supporting carbon tax policies. Released on Friday, CAPP's reply failed to amend these two misalignments, by vaguely referencing alternative solutions: "there are a variety of tools to achieve this outcome