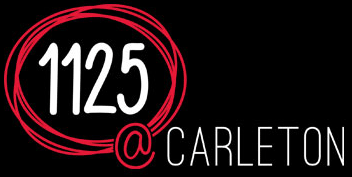 1125@Carleton is an experimental, collaborative virtual and physical space for problem solving. It provides a space – both virtual and physical – that brings private and public users together, giving them the capacity to rethink and reframe problems, and co-create, prototype and implement solutions.
Partner - Mary Herbert-Copley, Executive Director

Canadian Council on Social Development (CCSD) is a not-for-profit organization that partners and collaborates with all sectors and communities to provide an evidence-based "safe space" that facilitates open and honest dialogue. This safe space leads to innovative and active problem solving to address a wide variety of the issues and challenges we face in our society today.
Partner - Peggy Taillon, President and CEO

Sustainability Solutions Group (SSG) is a pioneering, federally-incorporated workers cooperative created specifically to develop solutions to societal issues using a holistic sustainability lens. SSG is at the forefront of sustainability in Canada working with leading projects in all sectors.
 Partners - Yuill Hebert, Director; Rebecca Foon, Director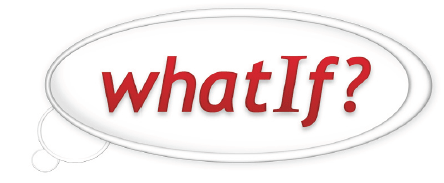 whatIf? Technologies specializes in the design and implementation of systems models used for scenario analysis, strategic planning, policy analysis, decision support and education. whatIf? Technologies unique system models offer the capability to test the likely impacts of alternative policies, actions and conditions (ahead of time, in a virtual environment) to ultimately make informed plans and decisions.
 Partners - Michael Hoffman, President; Marcus Williams, Model Analyst