You may be surprised by this article by George Monbiot from the Guardian making a cogent argument for lab-grown food in the future. Lab-grown food will soon destroy farming—and save the planet describes how scientists are replacing crops and livestock with food made from microbes and water and other innovations, such as tasty pancakes.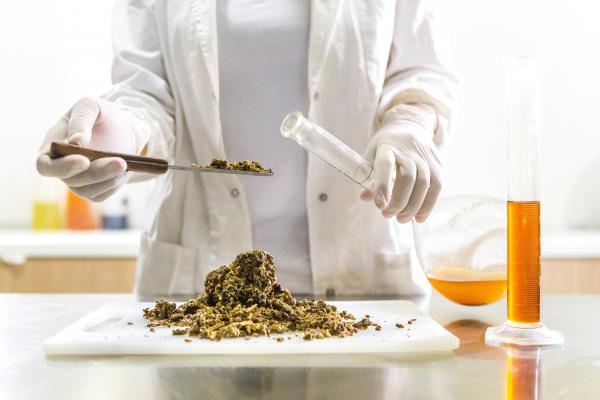 ​
Prior to a medical procedure I had recently, a PRP injection, I would have read this with a much more closed mind, with a bias for the 'natural' over soft technology. What is a PRP injection? It takes your own blood, centrifuges it to separate the red blood cells from the liquid gold which is then injected into your affected joints, tendons and ligaments using ultrasound to target the precise area it is needed. I have very badly damaged shoulders from swimming all my life and had this procedure several weeks ago. The pain in my left shoulder has been reduced by 85% and the clunking of the joint by the same amount, thus avoiding a complete shoulder replacement.
Solving today's messy wicked problems will take many pathways—some natural such as protecting places and planting trees; legislation such as carbon taxes; technologies such as carbon capture; novel incentives and policy changes; and yes, lab-grown food given the projected population numbers. There is no longer one right answer or pathway, we must explore all possible paths to move to a more sustainable and just world. Maybe the best solution is the best of both worlds, combining the natural and technology, respecting that there are biophysical limits that are absolute? And who knows, lab-grown food may be more delicious than one could imagine.