A new CBC feature asks eight Members of Parliament about the state of democracy in Canada. In the September 2, 2023 episode of The House with Catherine Cullen, representatives from all parties discuss their communities and the issues that inspired them to get into politics. They also highlight the challenges they face in Ottawa, such as the extreme partisanship they need to overcome in order to have productive conversations and make meaningful changes. While the MPs raise concerns about the pressures facing democracy in the current climate, they also share their hopes for advancing the causes they care about during their time in office. 
The full episode is available on the CBC On Demand player. You can also read more about the eight interviews here.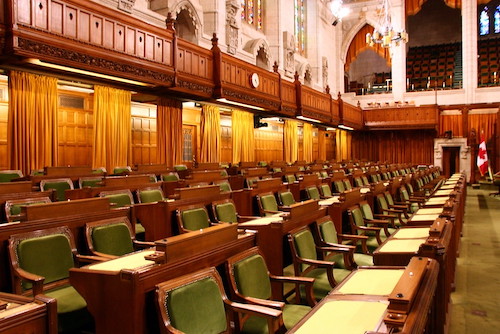 Photo by Márcio Cabral de Moura, used under a Creative Commons CC BY-NC-ND 2.0 license.