A recent article in the Huffington Post explained that as far back as 1991, the Canadian arm of Exxon Mobil anticipated that a high tax on carbon emissions would be necessary to maintain a stable climate (Kaufman, Politics, 12/03/2019). Most recently, Mark Carney, the former governor of the Bank of England warned that the global financial system is backing carbon-producing projects that will raise the temperature of the planet by over 4C — more than double the pledge to limit increases to well below 2C contained in the Paris Agreement (Partington, The Guardian, October 15, 2019).
Yet, big oil companies could lead the way in the transition to a carbon neutral economy while we still have some time. I don't often agree with the CEO of an energy company but I am in total agreement with Michael Crothers, the president of Shell Canada, that "in a country known for being respectful and kind, let's start a depoliticized discussion with energy producers and consumers, governments and Indigenous peoples about how to make the energy transition work for the benefit of all Canadians. Now that's a conversation I would love to have."
And we can draw on our expertise in creating the National Round Table on the Environment and the Economy in 1989.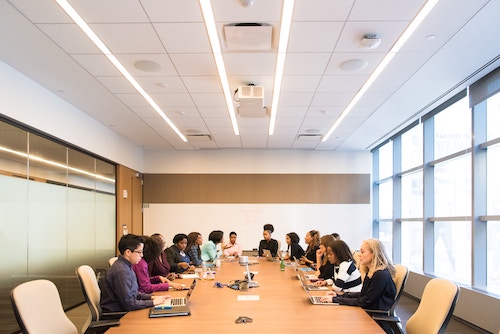 ​
Topic