Project Image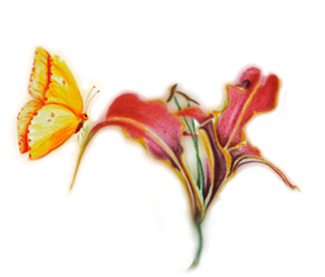 Quote
Sustainability Blooming 
What makes a community sustainable?
When the Canada Research Chair in Sustainable Community Development program entered its final year, we reflected on the ideas and discoveries that emerged from our research over the last decade. This animation captures the main points of what we have learned in our exploration of how to edge forward toward a sustainable future. The flower in this animation also maps the CRC website, and we encourage you to visit the interactive version to learn more about sustainable community development.