Quote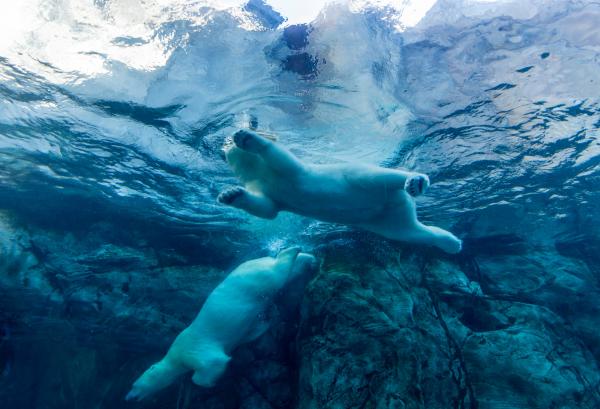 ​
Our new report on the state of biodiversity loss in Canada warns that if Canadian policymakers don't take drastic action, the country's iconic species like the polar bear and the loon could be lost forever.
As a 24-point action agenda, it suggests new strategies for informing Canadians about nature: designing cities with natural connections and using new technology and the arts to talk about protecting lands, waters and wildlife. It also includes bold asks for policymakers, like the creation of new protected areas, more partnerships with Indigenous Peoples and enforcement of species at risk legislation.
Co-authored by Women for Nature following our conversation series exploring biodiversity loss in Canada, Biodiversity Conservation: A Call for Action for Canadian Decision-Makers argues that a loss of species is hard to notice if you can't name the different plants or animals in your own backyard.
Please help us make a difference by sharing it widely among your networks.
Web Version; English PDF; French PDF; Biodiversity Resource Library; Free Social Media Images and Copy